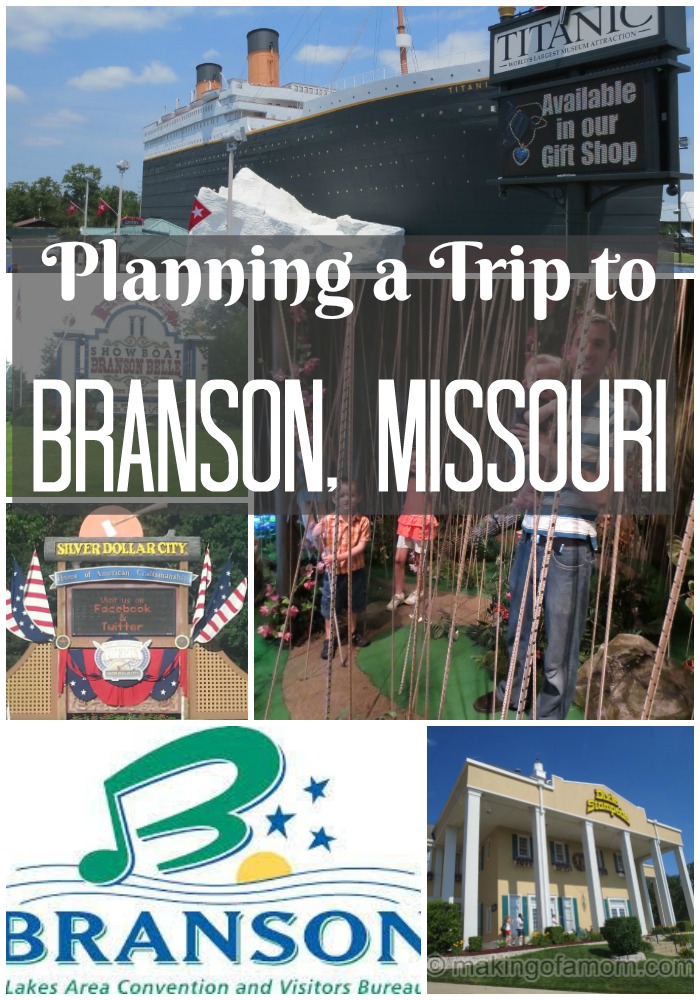 My family loves visiting Branson, Missouri. So much that we visit every year at least once. As summer begins to approach and I already have our resort stay booked, I'm beginning to plan activities for the week  we are there. I love
planning our trip to Branson
.
Favorite Attractions
Some of our favorite things to do are Dolly Parton's Stampede, Silver Dollar City and Branson Tracks. These three attractions we visit every time we are in Branson.
Dolly Parton's Stampede is a really fun dinner show where you can whoop and holler and eat with your hands all while enjoying some friendly competition taking place with fun games. My kids really enjoy this show and it is a common topic of discussion at our house.
Silver Dollar City
is one of our favorite theme parks. Set in the 1800's this amazing park feature hundred of artisans from a blacksmith to a glass blower and tons of trades in between. There are a ton of rides appropriate for kids and the entire family and some pretty amazing coasters the big kids won't want to miss. This park is set on a hill so get ready to get some exercise along with your fun.
Branson Tracks has several locations around Branson that include race tracks, mini golf, bumper boats, arcades, kiddie rides and the new Branson Ferris Wheel.
Recommended Activities
There are a ton of awesome shows and attractions that my family loves and recommends to visitors who as our opinion. The Showboat Branson Belle is another really fun dinner show. Set sail on a beautiful paddle boat while enjoy some talented people on stage and a delicious meal at your table. When we visited this attraction there was a magician and I was the lucky one to get called on stage. It was awesome.
Six is a really fun show featuring the musical talents of six brothers. It's fun to stand outside the theater and watch them all arrive in their different colored mustangs. They since a beautiful a capella show, don't miss it!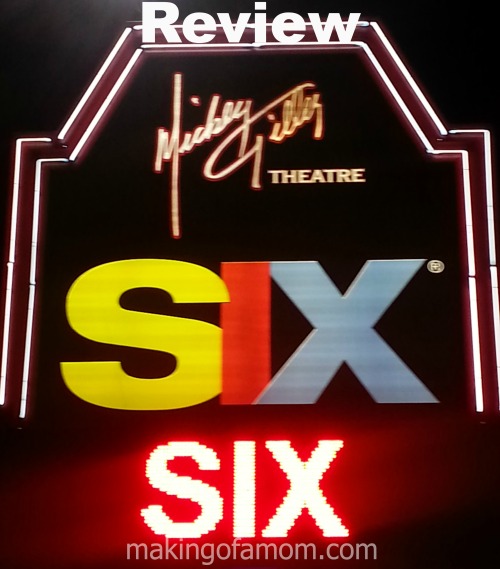 Looking for daring feats and incredible gymnastics? Check out the
Acrobats of China
. The show will keep you on the edge of your seat and is really entertaining for children.
Are you a nature lover? The Butterfly Palace is a really fun stop complete with butterfly garden that is so relaxing. My daughter wore a bright colored shirt so a couple butterflies landed on her. I was hoping to get a butterfly to land on me, but no such luck.
Are you a history buff? All aboard the Titanic as you become one of the passengers on that fateful voyage. This interesting museum is very family friendly with so many fun displays. Touch an iceberg, climb the grand staircase, step out on deck and see the iceberg approach, see how small the 3rd class cabins were, and more! With traveling displays, revisiting the museum is always fun!
New to Us
This summer when we visit Branson there are a couple new things we are going to try. First, the Mountain Coaster is the newest attraction in Branson. We've been on a couple coasters similar in different states and can't wait to try this one.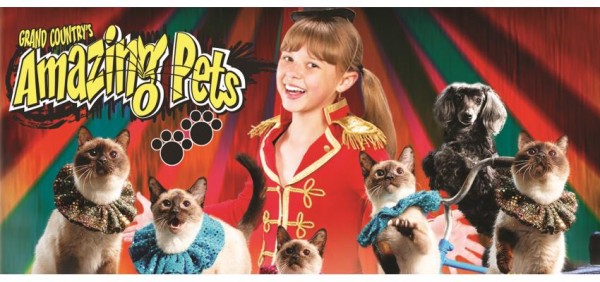 Next, the
Amazing Pet Show
 which happens to be at the
Grand Country Resort
 with a really fun waterpark. We've seen the marquee for this show every time we go to Branson but haven't seen it yet. The kids always ask, but our itinerary is usually packed. This summer we are definitely going! Starring an amazing cast of furry creatures, these pet will win your hearts as they perform for your love and laughter. Many have been rescued from animal shelters across the country. BONUS, I found a
$3 off each ticket coupon
, so if you are going to Branson, snag this deal.
Food
Some of our favorite places to eat are Dolly Parton's Stampede, Grandma Ruth's (seriously, you need the Toffee roll), and Fuddruckers. We always have a goal of trying new places when we are in Branson. This Branson Dining Guide can help with that.
What's on your Branson to-do list? If you have other activities you recommend, I'd love to know so I can add them to my trip!