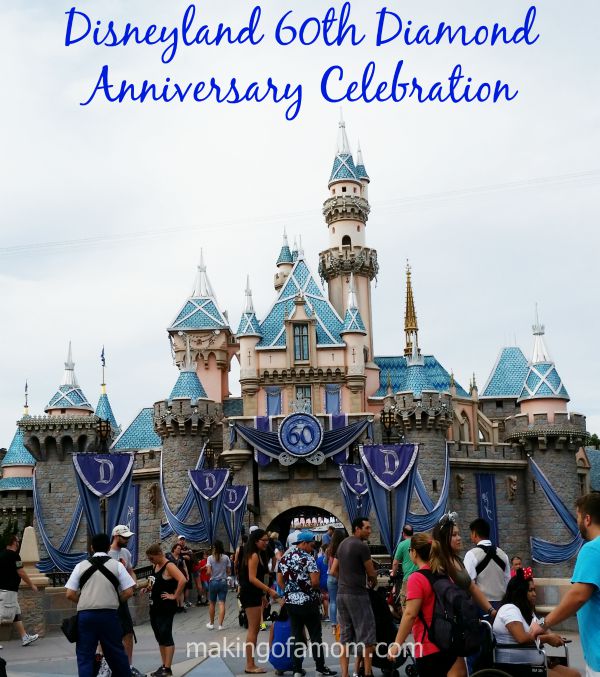 As part of my
trip to Los Angeles
for the #TomorrowlandBloggers Event and the #AladdinBloggers Event we were able to spend the day at Disneyland. In the morning we had interviews, which I'll share later, and in the afternoon we were able to have some free time in the parks.
Disneyland has really gone all out for the 60th Anniversary by adding bling to the entire park, adding a new shows and a parade, new celebratory foods and food containers and lots of 60th anniversary merchandise.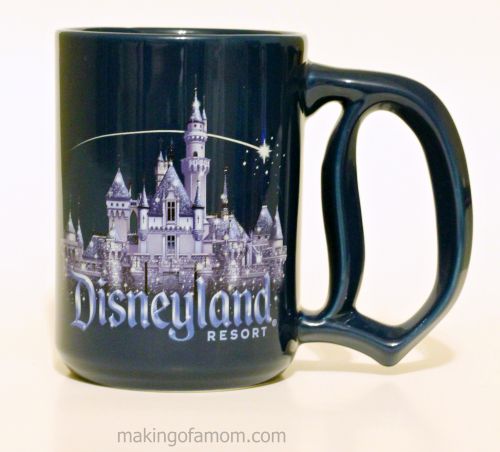 A fun free thing that is available for everyone is these Disneyland 60th Diamond Anniversary videos. You can upload pictures from your Disneyland trip to create this awesome video keepsake. Check out the video I created from my trip:
I grew up in Southern California so Disneyland was a way of life. I've been gone from California 8 years so it was very nostalgic going back. The oldies but goodies were there and lots of new things. It was so fun to see the Diamond Anniversary decorations mixed with the Halloween decorations.
My very favorite new thing at Disneyland was the
Paint the Night Parade
. It was so gorgeous. This parade is similar to the "Electrical Light Parade", which is now at Walt Disney World and we were able to see it a few weeks ago
when we were there
, but more extreme with 1 million lights. I LOVE how the old music of the Electrical Light Parade is mixed into the new music of Paint the Night. It was so, so incredible!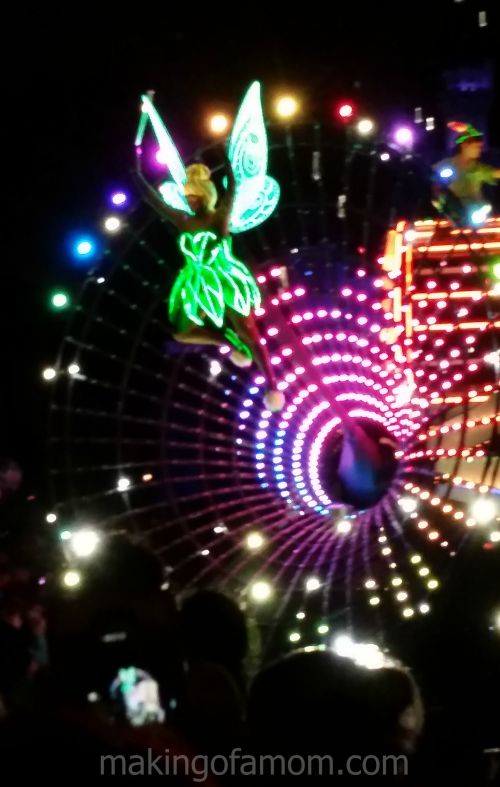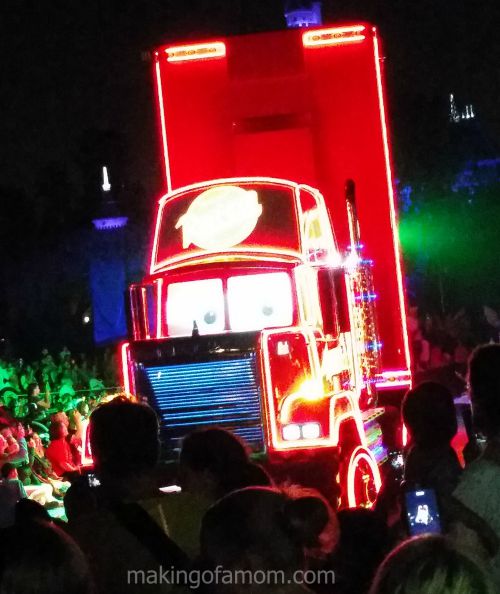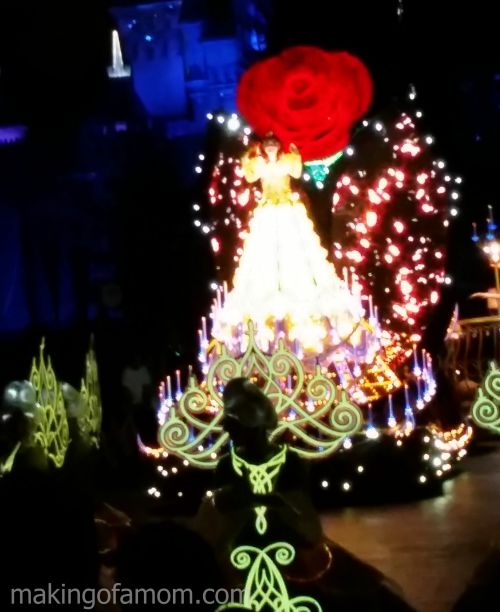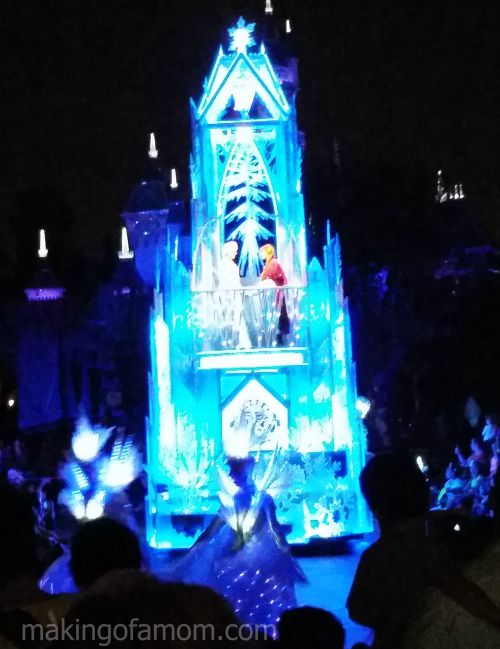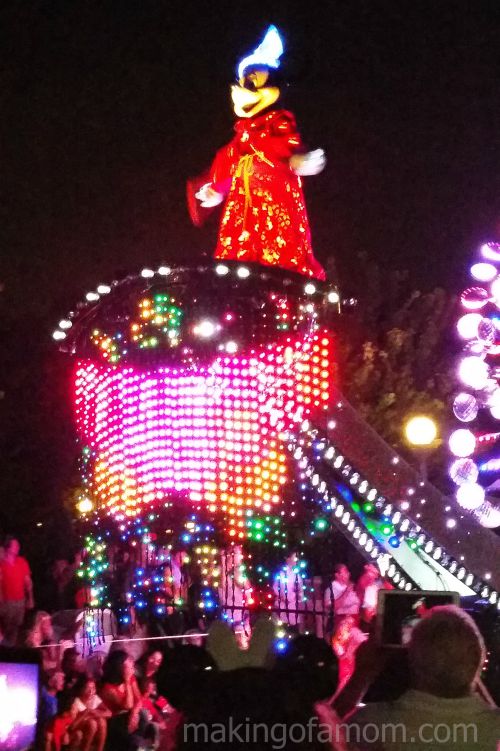 Of course, in true Disney fashion the evening ended with an incredible fireworks show choreographed to scenes from your favorite Disney movies.It was a really fun show and a fun way to end the night.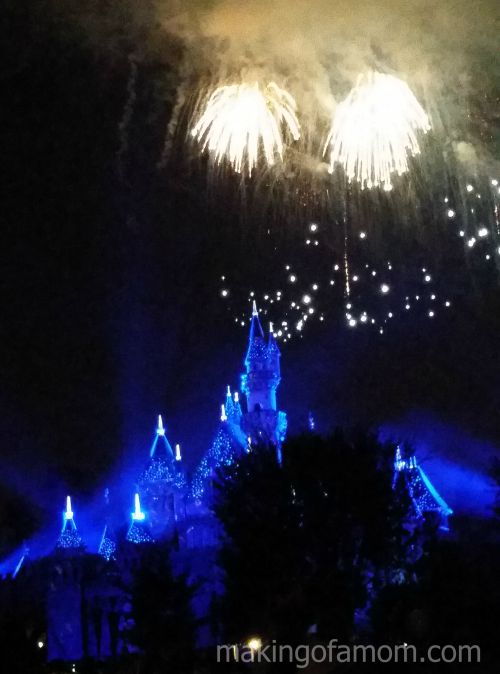 I have heard the that Disneyland 60th Diamond Anniversary celebration will last through next December so there is still plenty of time to schedule your Disneyland vacation!
Stay tuned for posts about my interviews with the stars from Tomorrowland, my interview of Eric Goldberg – animator of the Genie from Aladdin and more posts from this trip!