Applebee's is one of my favorite restaurants and has been for years. My husband and I get car side to-go weekly. My favorite thing to get the is the Oriental Chicken Salad (YUM!). My husband is a lot more adventurous and tries new food each time. I've enjoyed sampling Applebee's new menu items through his dinner adventures.
Recently Applebee's held a media preview event in which I was able to sample a large portion of their new menu items. It was a great evening!! I walked away surprised at my new favorites. For example, the new Brew Pub Philly is Applebee's take on a Philly Cheese Steak sandwich. Normally that isn't something I would order, but it was the big winner for me that evening.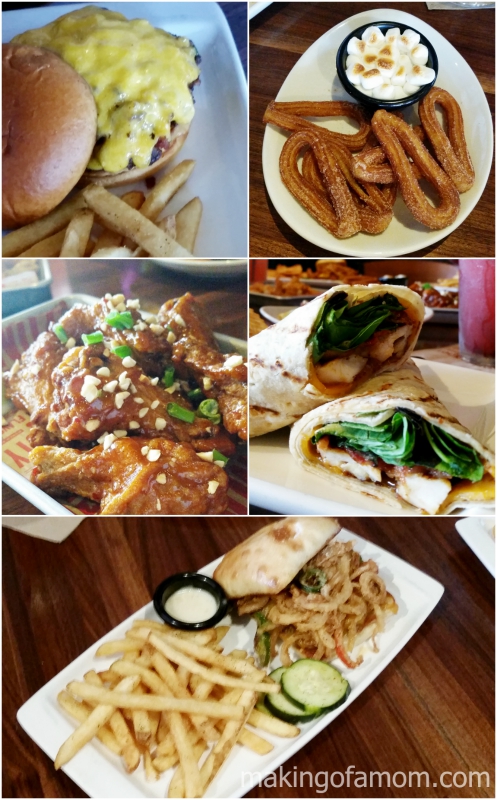 At the event I learned great news for the whole country! On July 21 Applebee's is offering two free apps – the Sriracha Shrimp (It was amazing!!) and the Churro S'mores (ooey, gooey goodness right there!) You don't have to purchase anything to get these two free apps (though you may want to because their food is GOOD).