I love to cruise! In 2006 I went on my first cruise and fell in love. My family and I immediately became addicted and started going on 1-2 cruises a year. Cruises are the perfect family vacation because there is literally something for everyone on a cruise. We lovingly call cruises a "vacation on a vacation" because being on the ship is a vacation, and each port you visit is a little mini vacation within the big vacation. In 2016 we went on our first Disney cruise.
While I'm far from a cruise expert, I've been on enough cruises that I feel I can offer this piece of advice: if you are planning your first Disney cruise, skip the verandah (balcony) room, here's why.
Price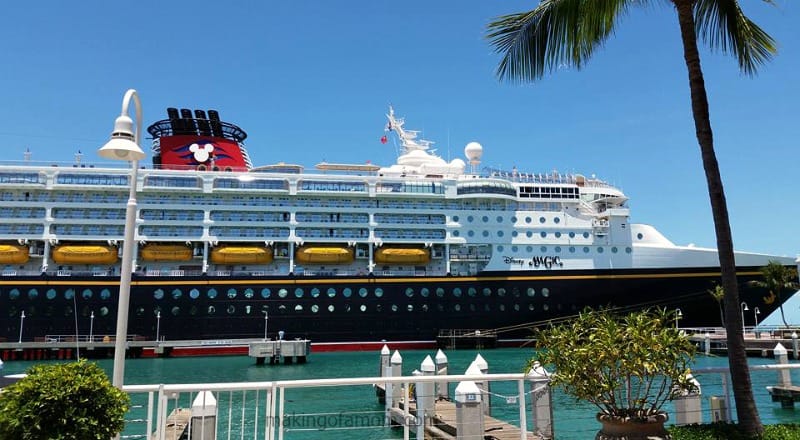 Let me tell you that the majority of the cruises we take, we opt for an inside cabin. We initially started doing this to save money as inside cabins are typically the cheapest option. When we began cruising we had only been out of college for a year and so we didn't have a lot of money to spend on vacation. The inside cabins were perfect, just don't forget to set alarms or you can sleep away your whole vacation in the pitch black.
When we booked our first Disney cruise we decided to go big and got the Verandah room. Why would we do that when Disney is the most expensive cruise line? I think the excitement of going on a Disney cruise is mostly what motivated that decision. While we did get a pretty good deal, it was 2.5x as expensive as any other cruise we had been on. 
Time
Honestly, between all the food, activities and company we're with we don't spend a lot of time in our cabin. Why pay for a fancy balcony when you won't enjoy it, right? Since we did pay for a fancy room on our Disney cruise you bet I spent a lot more time on that balcony and more time in my room than any previous cruise I had been on. However, while enjoying the balcony, I felt like I was missing out on everything else happening on the ship. I had saved for many months to pay for this trip and so I wanted to do all the activities, see all the characters, play all the games and eat all the food. I didn't feel like I had time to spend on my balcony when I paid so much to be on that trip. 
Space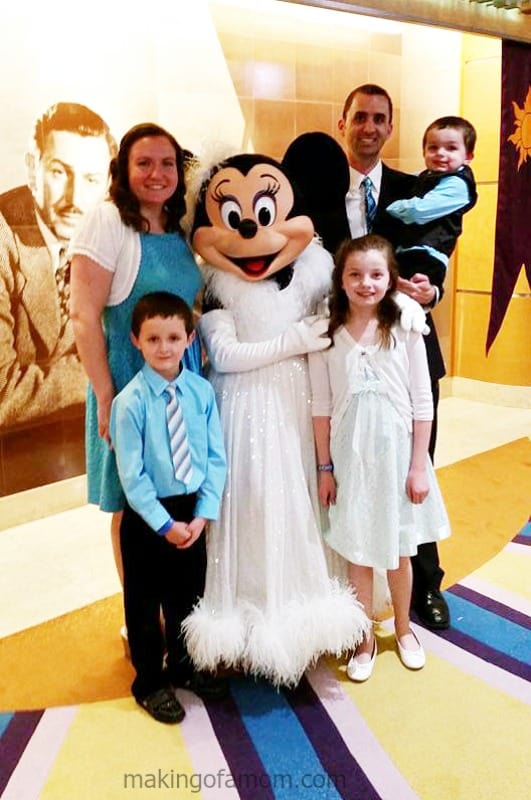 My parents accompanied us on the Disney cruise because we had too many kids for just one room and we needed two anyway. They got an inside cabin for three people. Though our cabin had the illusion of having more space because of the wall of windows in the back of the room leading to the verandah, their rooms was basically the same size. I'm sure ours had a few more square feet but not a noticeable amount. 
Summary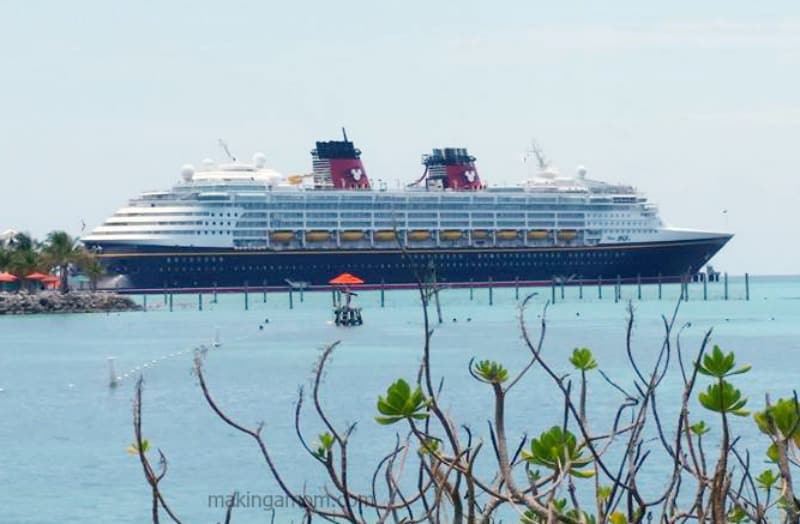 If you are really well cruised, or if you have already been on a Disney cruise and know what to expect, then go ahead and book your verandah room. It's my opinion that because of how expensive the Disney cruises are, this is one splurge that isn't worth it.
Did you know
Did you know there are a lot of characters on Disney cruises? We met Marvel characters, had breakfast with Disney Jr characters, stood in line to meet Mickey, Minnie, and Frozen characters! Don't forget your autograph book on your Disney cruise.
Personalized Autograph Books

If you are first time cruisers check out my other Disney cruise posts about 10 things I wish I had known before my Disney cruise, and 7 freebies waiting for you on a Disney cruise,and fish extender gift ideas.