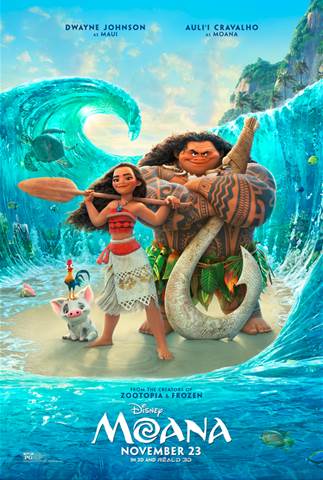 With the excitement building for
Moana
and the anticipation of the movie hitting theaters November 23 I have some fun activities sheets you can print off for your kids! My kids really look forward to the coloring pages and different activities for Disney movies that are coming soon. There are coloring pages and fun activity pages. I'll include the picture of what the sheet is and then you can click the link below the picture to print it at home.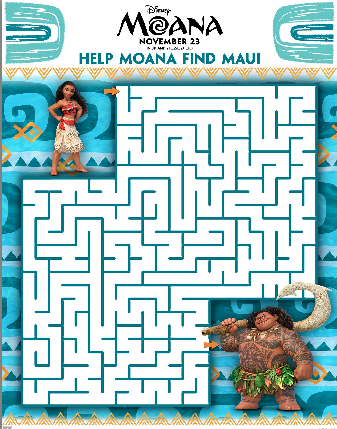 Several years ago when my blog was brand new I posted a fun cake idea called the Island Fun Cake. This cake features little bears swimming in the ocean. It's really cute and very easy and would make a fun addition to any Moana themed party you are planning along with these activity pages.
Moana is in theaters November 23!
Enjoy!