Having a daughter first meant that we watched a lot of shows that could be considered "girlie." As two boys followed my oldest daughter it seemed that they decided they liked these shows as well, so I'm very excited about some new DVDs coming out in February. I'm happy that both my daughter and my sons will enjoy all three of these movies.
Join Twilight Sparkle, everypony's favorite studious princess, and her very best friends – Rainbow Dash, Applejack, Rarity, Fluttershy, Pinkie Pie and Spike – as they explore the wondrous arctic kingdom, the Crystal Empire! Old enemies return and new friends are made in this collection of episodes that will have you exploring the Crystal Empire with magical adventure!
Sinister king cobras! Comedy festivals! Pet hotels! And a monkey on Mars?! It's all here, as Blythe and her best friends – Russell the Hedgehog, Pepper the Skunk, Zoe the Spaniel, Minka the Monkey, Sunil the Mongoose, Penny the Panda and Vinnie the Gecko – share one outrageous adventure after another in The Littlest Pet Shop: Pet Stars!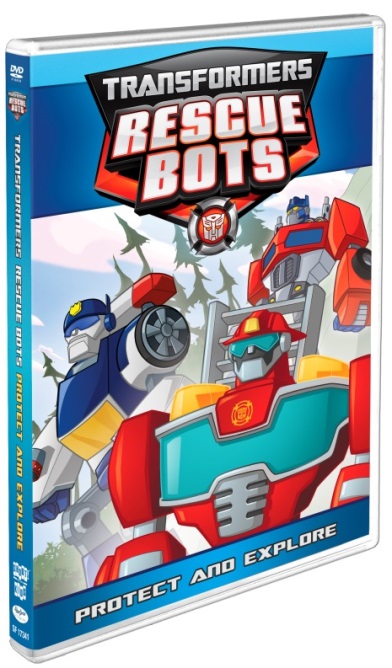 When a mysterious iceberg is spotted off the coast of Griffin Rock, it brings both danger and the interest of an old nemesis. On a nature hike, the Rescue Bots team will have to battle escaped snakes. And when the Burns family is stranded at sea by a swarm of jellyfish, the Bots must control miniature souvenir replicas of themselves. Enjoy these adventures and more in Transformers Rescue Bots: Protect and Explore!
GIVEAWAY
Enter for a chance to win this movie round up bundle. These movies all come out at the end of February and one lucky winner will win a copy of each! Winner will be verified, emailed and have 48 hours to respond before a new winner is chosen. Giveaway runs February 16 – 28. Good luck!