Did you know that you can do more than just color with crayons? When using crayons in the traditional way you really can't get too fancy- ok well at least I can't. Yet when you change the consistency of crayons it's almost like a whole new medium to play, explore and create with. I have created two different art projects – fingerprint art with crayons and
painting with crayons
.
What you need:
Crayons- you want to make sure they are pretty good quality-I used Crayola- this will make your colors much richer and brighter. You also might want to pick the colors yourself if you are wanting to create something to match a specific room in your house.
A stove or what I used was my scentsy warmer. Any candle warmer will work
A piece of paper for your art work.
Watercolor paints if you are wanting to create a few dimensions in your image.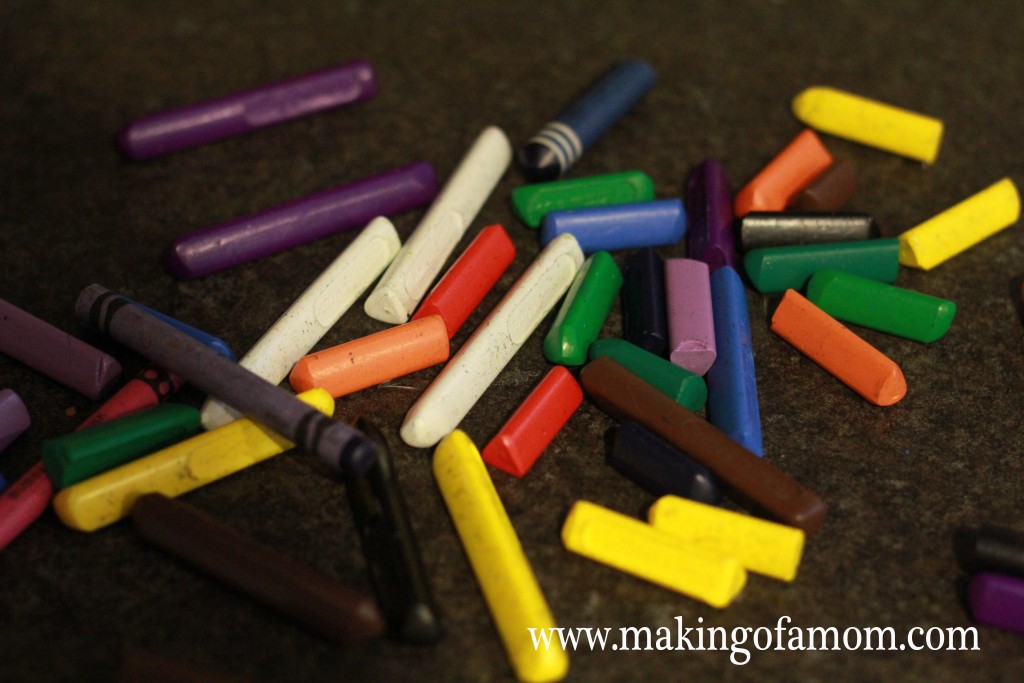 Step 1- Peel your crayons and throw them in your warmer or in a pot on your stove. If you are having a child do this art project you will want to use a warmer- most warmers get barely warm enough to melt but don't burn your fingers if you put them in. Do one color at a time- usually you only need one crayon for each color you are doing- unless you are creating some huge masterpiece!
Step 2- As your crayons are melting create or prep your surface. If you are just using a plain piece of paper have it ready and right near your warmer. If you are creating something with another medium first such as watercolor then start painting it so it is ready when your crayons have melted.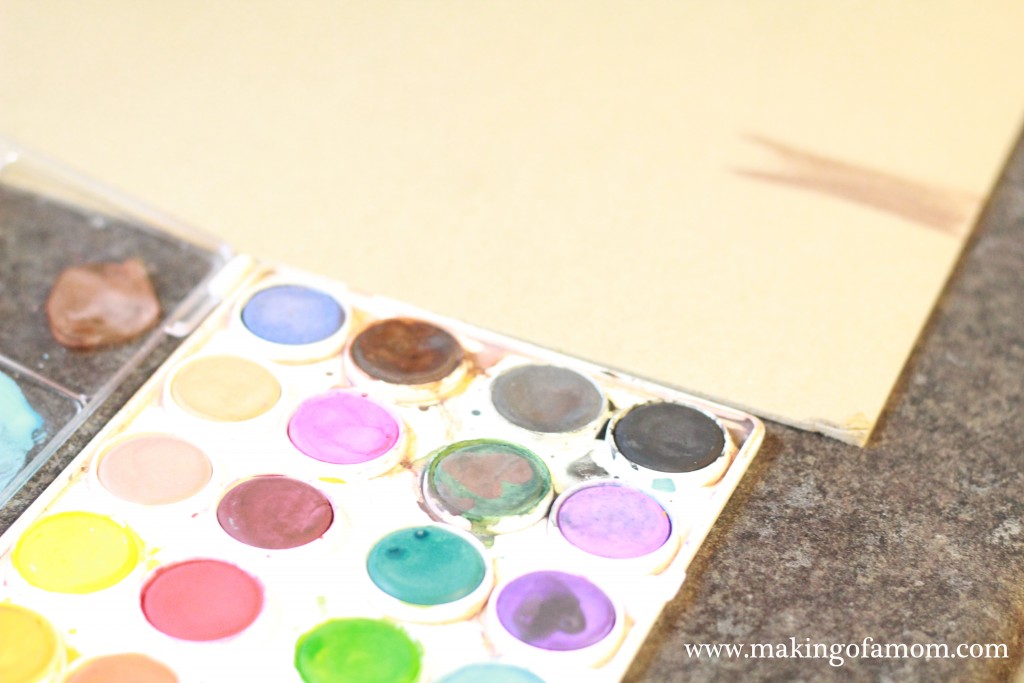 Step 3- Once your crayons have melted and your surface is prepped get started by placing a finger into the warm wax and quickly dabbing it onto your paper or canvas. This has to be done very quickly because the wax will harden almost immediately because it is just barely at the melting stage. Continue with other fingers or the same finger but make sure you wipe your finger off after each fingerprint because otherwise the wax will harden and place new wax on top making the image not nearly as neat and cute!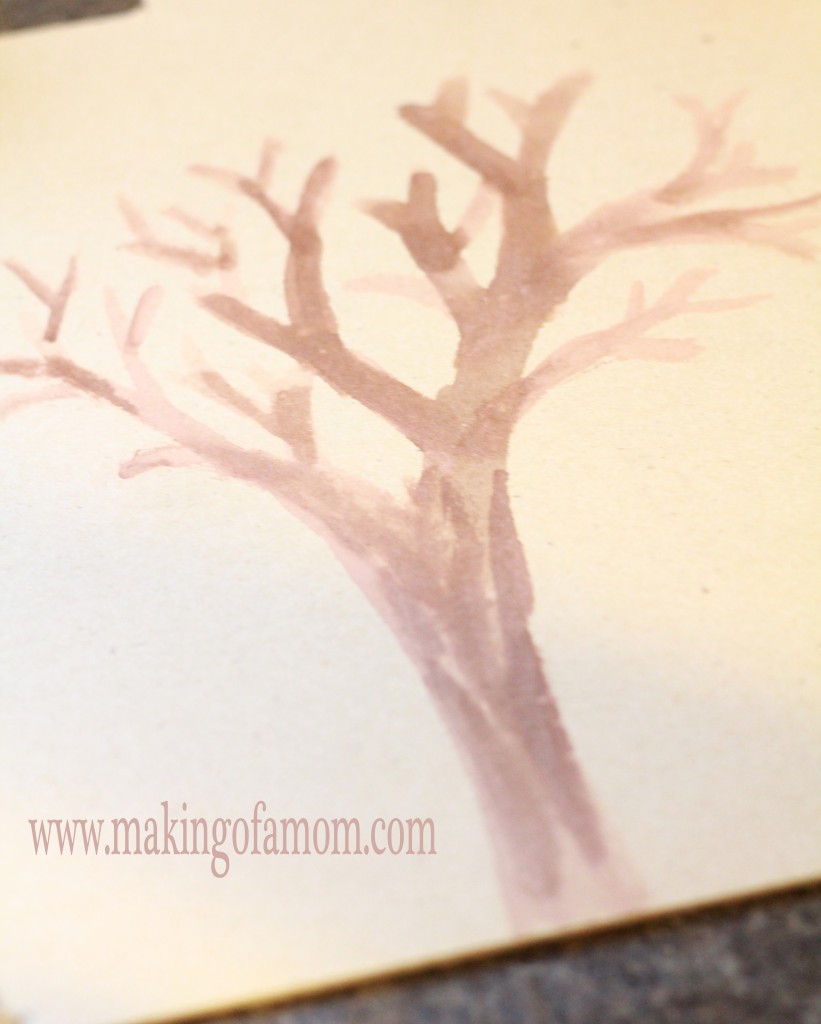 Step 4- If you are using other colors repeat steps 1 and 3 for each color.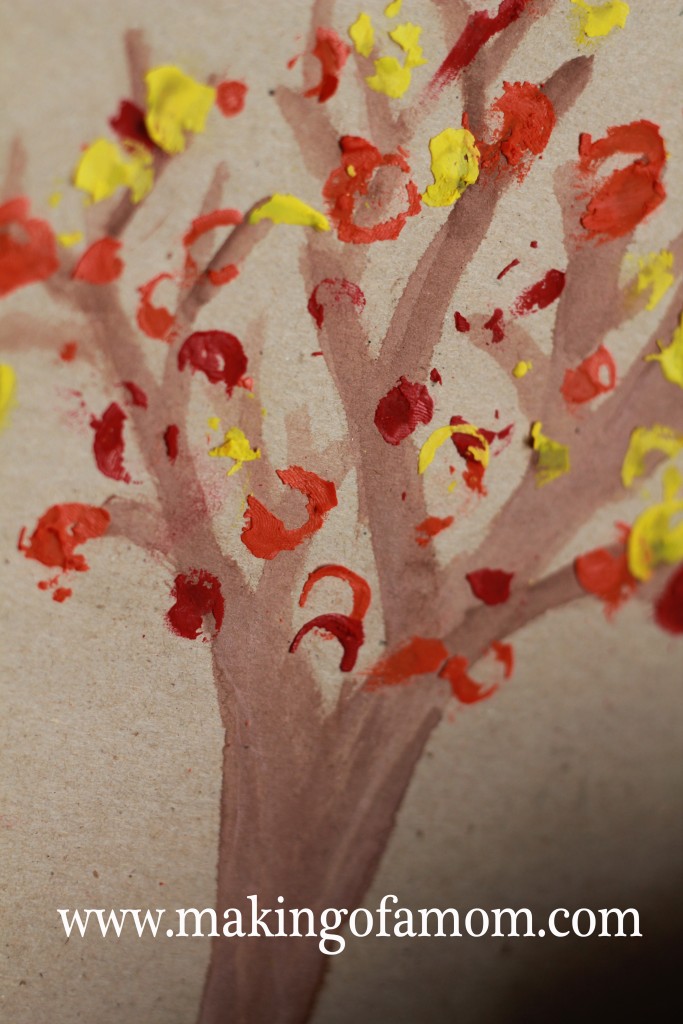 And that's it! It's really nice because it truly does dry immediately! I love that it has so much texture to it. When I was deciding what to create I immediately thought of a fall foliage tree. I knew that the melted crayons would create not only an amazing dimensional piece with tons of texture but that it would also look like actual crunchy leaves, even if I dripped in places I didn't want it to! I love how it turned out. A spring tree might be pretty fantastic too! So go ahead, start creating or prepare the project for one of your little ones. There are so many
ways to use crayons
!