I recently received 40 pounds of fresh chicken breasts. I wanted to make my life easier for a while so when my husband and I were cleaning, cutting and packaging the chicken, I turned half of it into chicken freezer meals! I have been sharing those recipes over the past little while on my site, but wanted to compile them for easy use in one place! Each link will take you to the recipe on my site. Be sure to "pin" the recipes you like so you will have them for later.
Here are my 7 Easy Freezer Chicken Meals!
Hickory & Brown Sugar tenders – This is one of our favorite meals. We love Sweet Baby Ray's BBQ sauce and we rotate through our favorite flavors. Just bake your chicken for about 20 minutes and add the BBQ sauce for the last 10. We serve our BBQ chicken with baked potatoes and salad.
Savory onion Chicken – This delicious meal came from my eMeals plan.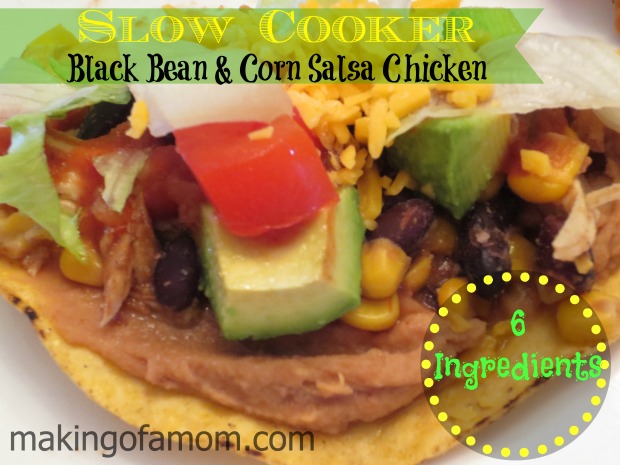 Black bean and Corn Salsa Chicken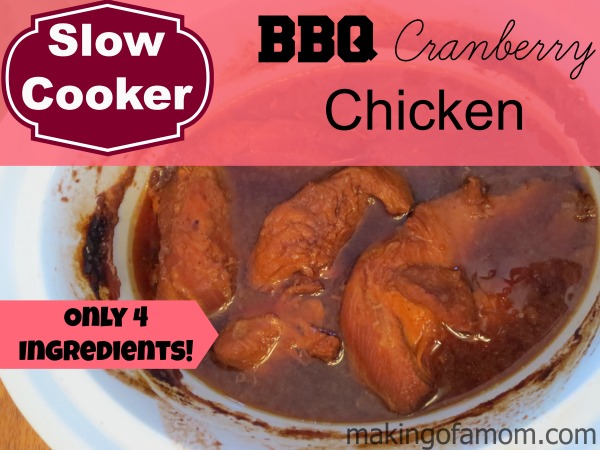 Be sure to visit the links for each recipe and "pin" the ones you want to remember for later. We had so much fun finding and making each of these fun freezer meals!