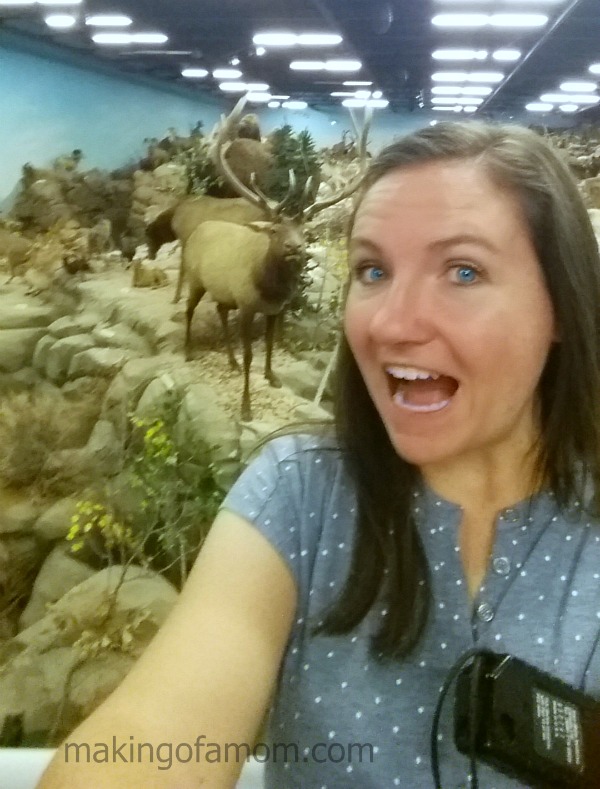 Today is my 33rd birthday. Birthday's are hard for me these days. I don't enjoy getting older in the least, and I still feel like I'm in my early 20's. Have you felt like that before? Ugh, before I know it (next year) I'll be in my mid thirties (GROAN).
In honor of my birthday, I thought I'd share 33 things about me!
I'm the baby of 7.
I was born in Utah, though claim California as my "home state" as I lived there most of my life.
I can eat In N Out for every meal of the day given the chance! Bring on the animal fries!
I want to visit every state before I die – I have 5 left. How in the world am I going to get to North Dakota?
I'm a Mormon!
I LOVE cruising. It's my favorite type of vacation.
I'm left handed.
I'm scared of spiders and snakes.
I can drive a stick shift.
I love chocolate, but hate chocolate chips, weird!
Cannon Beach, OR is my favorite place in the United States.
I cried when I went to Venice, Italy. I couldn't believe I was there!
I bite my nails.
I think I'm allergic to lip stick, my makes my throat feel weird.
I've had skin cancer twice so far in my life. The first at the age of 25.
I got engaged at 19 and married at 20.
I really love to travel!
Before Making of a Mom, I had an interesting blog called Random Encounters of We.
I LOVE Purple Turtle fry sauce (It's in Pleasant Grove, Utah). I lick the containers clean! That is some good stuff!
I'm very grateful for my blog and the opportunities it provides my family.
I started getting gray hairs at 23.
I own more Halloween decorations than Christmas decorations.
On that note, we use a fake Christmas tree, which I don't love but it saves money over the long haul.
I hate the beach – sand is so yucky. Though, I surprised myself and really enjoyed spending time at the beach in St. Pete Beach, FL. That was the softest sand I've ever felt.
My favorite Pandora Radio station is Broadway Showtunes.
Thoroughly Modern Millie is my favorite Broadway show.
I'm a HUGE BYU Football fan.
I've met Josh Groban and it was a glorious 5 minutes of my life!
I've walked the Red Carpet for two movie world premiere. It's an incredible feeling I can't quite describe.
I play the violin.
I wish I could wear cowboy boots everyday. My time at Horseshoe Canyon Ranch converted me!
I don't like outside, dirt, bugs, being dirty, basically staying inside and clean is ideal.
I've only been to one concert in my life, and it was Bon Jovi. I loved every second of it!