This post is sponsored by Evivo but the content and opinions expressed here are my own.
When a mother is pregnant with her baby, there are a lot of questions and concerns that go through her mind. With this last pregnancy of mine, I was always super concerned with our baby's gut health. After all, the older I get and the more babies I have, the more educated I become about my baby's health. When my youngest was born, we started her on Evivo, which is a clinically-proven probiotic for babies. You may be wondering why your baby's gut health matters and here's why –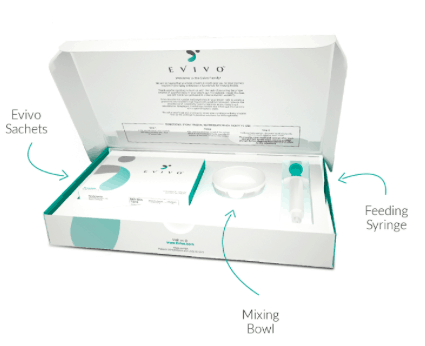 Immune and Metabolic Development
That first 6 months of your baby's life is more important than you could ever imagine, especially for their immune and metabolic development. If your baby has bad bacteria in her gut, she may be at a higher risk for autoimmune and metabolic issues like colic, eczema, allergies, and even diabetes later in life.  Good bacteria is important because it promotes that protective wall around the bad bacteria, which in return crowds out the bad bacteria. Did you know that 9 out of 10 babies have an issue with their gut?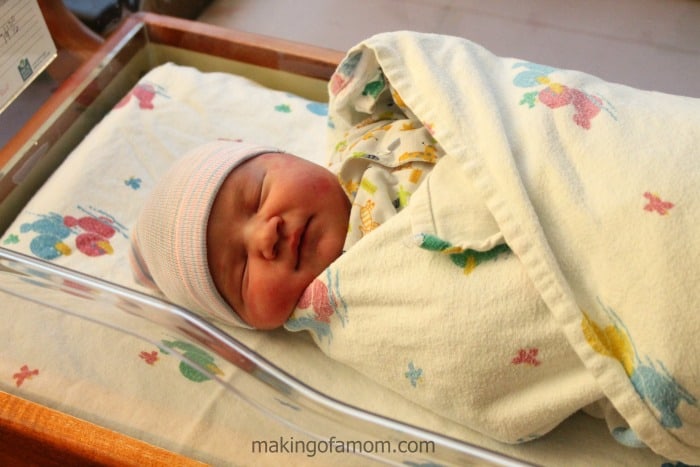 Importance of Being Prepared for Gut Health
With my older children, I didn't worry about gut health because I didn't think any of my babies had bad bacteria in their gut. However, our last baby immediately had some colic and was fussy a lot. I remembered my research on gut health, which is why we started her on Evivo right away. She is living proof that the RIGHT probiotic can help a baby in more ways than we can imagine.  Let's be honest, a crying baby from colic can take away the novelty of having a baby. If you've never had a baby cry in your arms for 3-4 hours in pain from colic, I can vouch that you will never want to experience this.
My baby now has an awesome gut (as far as I can tell)! She hasn't had any stomach issues. She loves to try new food, and while we take it slow to make sure there aren't any allergy related problems, she has handled everything well. I feel confident I have started her off right by making her gut health a top priority.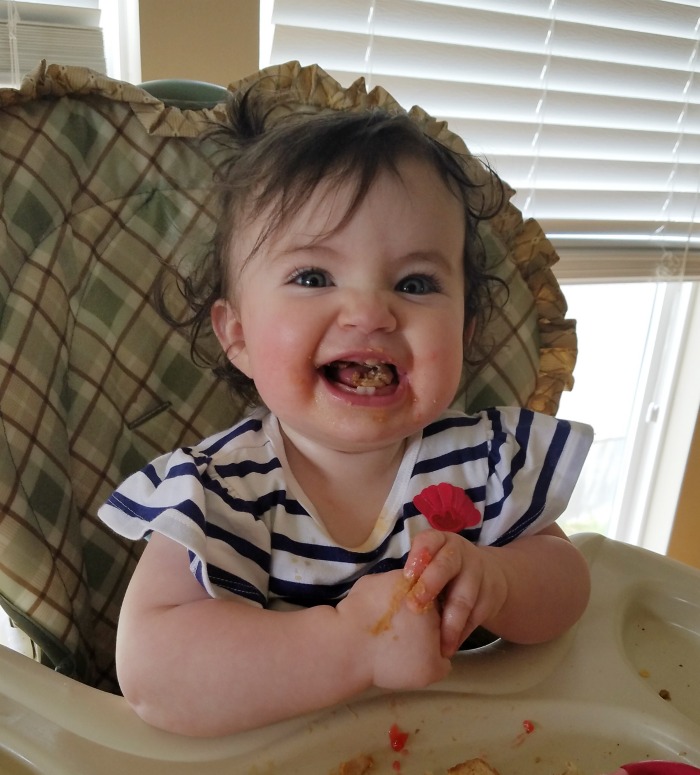 Your baby's gut health matters. We can't see the bacteria in their gut. However, their outside health gives us a glimpse at what bad bacteria can do to our precious babies. If something as simple as Evivo can help, why not try it? Evivo is the only probiotic on the shelf that is proven to
restore
B. infantis
to baby's gut and reduce bad bacteria that is linked to a higher risk of health issues, now and later in life.
Give your kids a head start with these discount codes:
$10 off an Evivo Probiotics Starter Kit of 4 weeks or more with code BLOG8131
$20 off a 8 week or greater starter kit with code BLOG8132