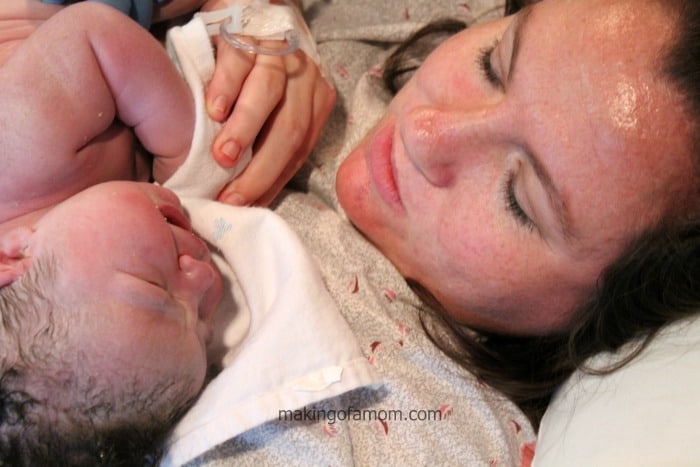 When I was pregnant with my youngest daughter, I couldn't help but think about about her health. What would happen if something went wrong? Is there a way to protect her? That's when I started researching
cord blood banking
. Have you ever heard of Cord Blood Banking? Maybe you have, maybe you haven't. In case you're researching what cord blood banking is, here is some information to help you out.
The Value of Cord Blood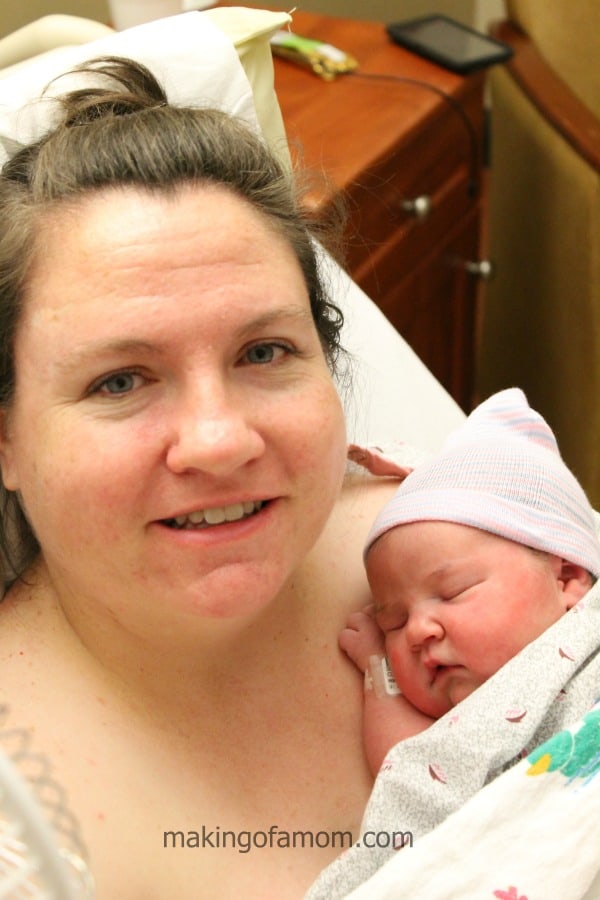 As you know, your baby's umbilical cord has cord blood. The tissue and blood in the baby's umbilical cord is made up of rich stem cells. These stem cells can be great tools if your child or someone else in the family is diagnosed with a condition in the future. Many conditions can be treated with a stem cell transplant. You can arrange with your doctors to save the cord blood so you  have access to them in the future. You can read more on ​cord blood treatment options right here.
I feel like medical technology has helped so many people in 2017 and 2018. Knowing that you can do something now to help your baby later down the road is amazing.
The Team Behind Cord Blood Banking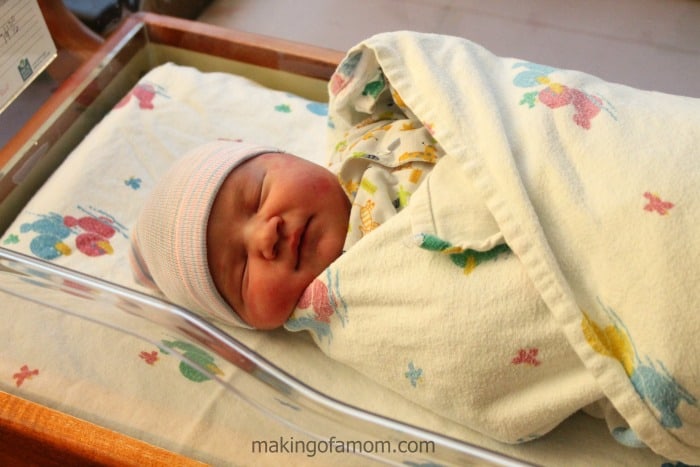 Want to know the very best team out there for cord blood banking? Cord Blood Registry (CBR) is the best in the industry. They have the support staff you need to help you understand cord blood banking and what it can do for your family. Want to join a clinical trial? ​ By partnering with reputable research institutions on FDA-regulated clinical trials, like the phase two autism trial with Sutter Medical Center, they work to advance the science and connect families to these trials if they qualify. To learn more about the clinical trial visit ​CBR's website​ or visit ​The CBR Blog​.
How do you get set up?
You might think that something like cord blood banking would be hard to get set up, but it's actually quite easy. Here is how to get started with CBR.
Enroll with CBR online at ​cordblood.com/enroll​ or call ​1-888-240-1996
CBR ships you a collection kit
Bring your kit to the hospital on your big day
Call the medical courier after your baby is born and the cord blood has been collected by your healthcare professional
Relax. CBR handles the rest and will notify you when the kit has been received.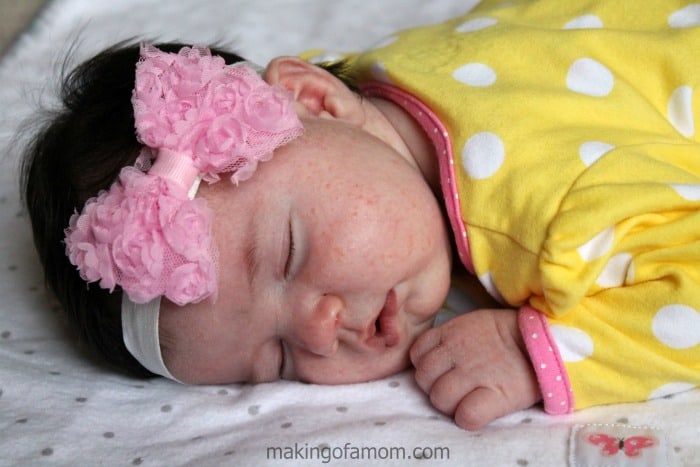 Don't let the thought of cord blood banking freak you out. It's saving lives! It's awesome that there is a potentially life saving resource growing right inside your tummy. If you're pregnant and need to chat with someone, definitely call CBR.