My side of the family has family reunions every other year. This year we traveled to the Oregon coast to visit Cannon Beach. This spot is a special place for my family as this is where we would take our vacations when I was growing up. We'd go to Portland, pick up my Grandmother and head to the coast. Now that I'm grown, my immediate family has been able to visit twice and it's been special.
When we are at family reunions all food is free game for everyone. We each bring cereal and snacks to share. Food in the cupboards, refrigerator and on the counter is available for everyone. You forfeit rights to your food if you put it in a public space. I had purchased some new yummy snacks for this trip from Walmart and was happy to share them with my extended family.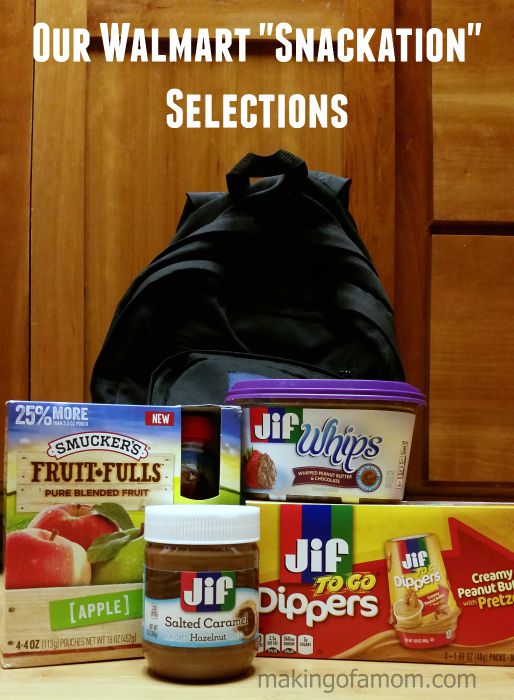 Some of the new snacks I got were most appropriate for eating at our vacation home. The Jif Whips and the Jif Chocolate Hazelnut spread would have been too hard to eat in the car, so we shared that with family at our family reunion. It was a fun break in-between outings while we were waiting for dinner time.
It seemed once we got out the chocolatey Jif snacks that the people started to swarm! It was
snackation
time! Everyone wanted to try the different snacks. They were new to us but it turns out they were new to all my family as well.
When traveling in a car or airplane I like my snacks to be more contained. They need to be small, easy to get out and eat. They need to be basically mess free, especially with a toddler involved. I hadn't ever seen the Jif To-Go Dippers but they were PERFECT for our car time. Seriously, I love how it is all contained with the pretzel crackers and peanut butter together. This made travel so easy. That made for happy kids and a happy Mom!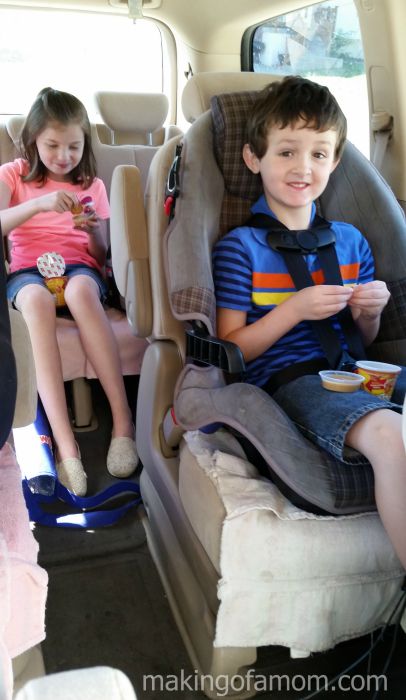 Snacks and vacation go hand in hand. Vacation usually means lots of travel time. Kids and travel don't mix well after several hours so it's important to have entertainment and some snacks. I loved trying this new variety of snacks. It was fun to have snacks for the car and snacks for the house. This time around it was definitely a Snackation success!
How do you prepare for the snacking part of vacation? What are you favorite vacation snacks?