Are you an animal lover? Maybe you know someone who is?
I've got a fantastic site to tell you about! Shaggy Chic Apparel has the purrfect gifts for any animal lovers on your holiday shopping list. Shopping for others can be 'ruff', but with the endless selections on their website, it doesn't have to be. What I love even more is that a portion of all sales this holiday season will benefit Don't Forget to Feed Me, a Texas based non-profit Pet Food Pantry.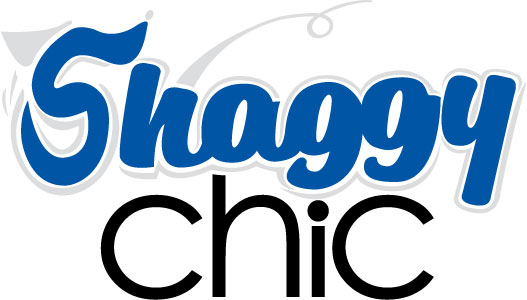 Another cool thing about SCA is that they have designs by a 10-year-old child from Texas, which we call our 'Kid POV Collection'. Lauren Arnold has really shown and taught us the pure innocence and fun of animals through her eyes. We're adding new shirts from her monthly. Click here to see some of her totally pawsome art!
Shaggy Chic Apparel also offers a T-Shirt of the Month Club in 6 or 12 month subscriptions. You can even choose to get free gift wrapping, in animal prints of course!
Purr-fect as a wrapped gift under the tree, a stocking stuffer or a Hanukkah gift, the Dallas-based online boutique offers tees for pet lovers that have a touch of modern sass and spunk with distinctive t-shirt collections that cannot be purchased at department retailers including two new fan favorites…the Yule Dog and Purr Rum Pum Pum cat t-shirts.
Check out their Mutt-erpieces online and don't forget to visit their social media pages to say hi!
Facebook | Twitter | Pinterest | Instagram | Google +
Now's your chance to win a $100 e-gift card to select your own Shaggy Chic Apparel! Enter below – Good luck!