As a Harvesters ambassador this post is sponsored, however, all opinions and experiences are my own. Yours may differ.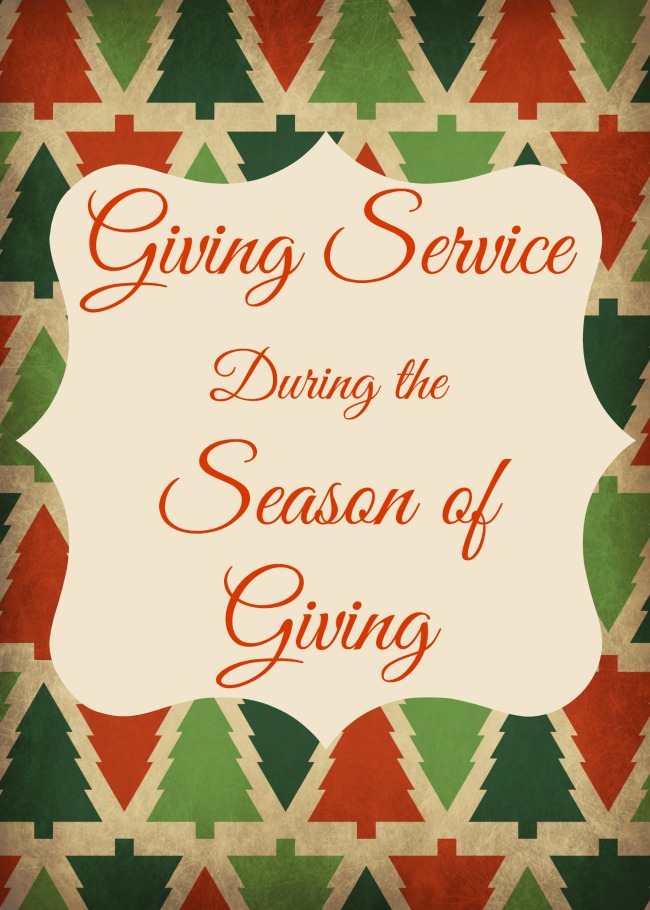 I love this time of year because it tends to make everyone care a little more about others, there are more acts of service between people and people are more kind. I wish people would behave this way year 'round, but I'll take it during the holidays.
It's important in our house that our kids see the service that is being performed and share in the joy that is service. I wanted to share with you our idea for getting our kids involved in service and how it becomes a whole family activity.
We first got this idea from the book
The Sparkle Box
in which a family see's a homeless man out in the cold and decides to give him their warm clothing. This service feels so good to them that they decide to find and help more people in need. They write these ideas down to put in a box to give to Jesus for Christmas.
During December we get out our "Giving Box." This box is our place where we write down our acts of service during the month and store them to read and remember on Christmas Day.  There are little strips of paper in the box and when an act of service or giving is performed we write it on a paper and place it in the box.
Throughout the month we talk about ideas we have to serve our friends, neighbors and community and put those plans into action. In the mornings I ask my kids to make sure to pay attention throughout the school day and serve as they can. Service doesn't need to be some grand act, small and simple things can change someone's life.
While I do think that service should be anonymous and not necessarily be so publicly talked about to keep  humility part of the service, in order to teach my children and make a point I think we should focus on it during the month.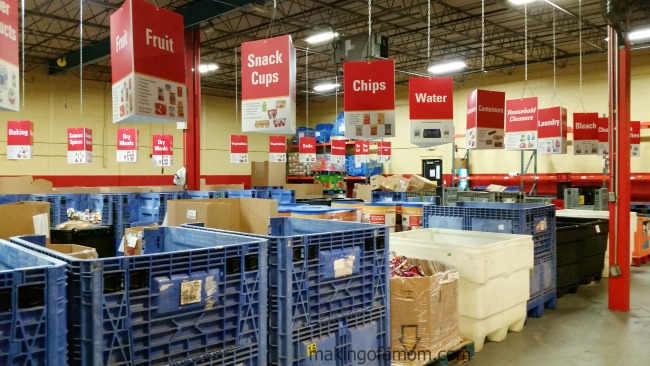 For those of you in the Kansas City area, Harvesters is a wonderful organization that can help in your holiday service efforts. You can donate time by serving in the warehouse. When I visited Harvesters a few months ago we sorted food. It was a lot of fun. They have a lot of jobs to do inside the warehouse, however, children must be 8 years and older to participate. Visit the Harvesters website to
find a time to sign up and volunteer
.
Looking for something a little more simple? You can donate food to Harvesters. Check the link for places where you can find a blue barrel to donate food, including your local Price Chopper.
If you feel that you can make a financial contribute you can
donate directly to Harvesters
or you can
purchase "Recipes for Hope" holiday tributes
.  The holiday tributes include recipes by local chefs and would make an awesome gift! The proceeds help feed the hungry here in our community. You can also participate in the 
"Check Out Hunger"
  fundraiser at grocery stores and add a financial contribution right on top of your grocery bill.