Disney has invited me to attend the premiere of Disney's PLANES in Love Angeles. While they will be paying my expenses, my opinions are my own.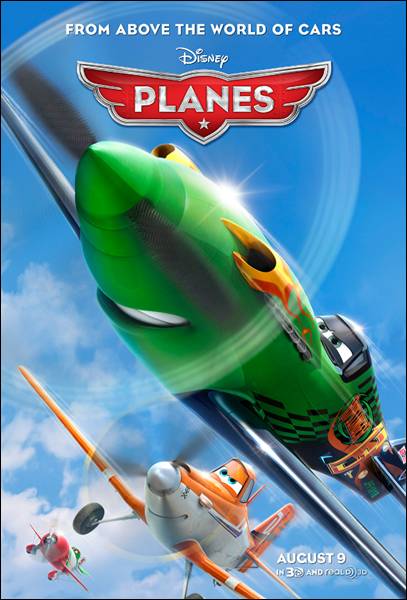 I was shocked (and crazy excited) to be invited to the Los Angeles premiere of Disney's new movie PLANES. You have probably seen me post several articles relating to the upcoming movie and I have mentioned several times how excited I am to see it. My 4 year old son has been looking forward to this ever since we saw a Mater short at the end of Cars 2 hinting about to this movie. We have loved all the activity sheets, posters and trailers I have been posting for this film. I can't wait to tell him all about it, and then take him to the film on August 9th when it is in theaters!
In addition to the PLANES premier we will also have the opportunity to get up close and personal with The Little Mermaid. The Diamond Edition of The Little Mermaid is being released October 1. We will be meeting Jodi Benson who is the voice talent (speaking and singing) of Ariel. Check out this gem of a clip I found on YouTube while searching The Little Mermaid.
Isn't that crazy to hear Ariel's voice coming out of someone else? I love that clip. I am a child of the 80's and grew up with The Little Mermaid. I would watch it every Sunday. I can almost quote the whole thing, and I know it well enough to know that this take in the YouTube clip was NOT the final version! 🙂 We will also have the chance to have a Q&A with the writer and director of The Little Mermaid.
Also on the docket for this Disney trip is an excursion to the Disney Animation Research Library, a short preview of the upcoming film Frozen (which I am also ecstatic for! I love a good Disney musical and with Idina Menzel… it doesn't get any better! BTW, I did confirm the singing, this won't be a tease like Enchanted, when she didn't sing.) and finally a meet and greet with some "Super Buddies".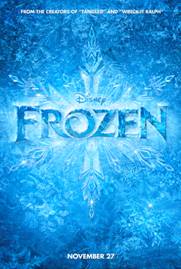 I would love for you to join me on this amazing journey to the Disney PLANES Premiere and The Little Mermaid event by following me on Facebook, Twitter and Instagram. You can also follow the hashtags #DisneyPlanesPremiere and #LittleMermaidEvent on facebook, twitter and instagram to see what all the bloggers are posting about it. You bet I will be sharing a ton of pictures of all the goings on while I am off on this adventure! When I return there will be a lot to tell you about. Stay tuned- August 4-6 is going to be fun!
Don't Miss PLANES
PLANES will be flying into a theatre near you on August 9  (Disney Digital 3D, RealD 3D). You can check out PLANES on social media at:
Website: Disney.com/Planes
Like us on Facebook: facebook.com/DisneyPlanes
Follow us on Twitter: twitter.com/DisneyPictures