Every parent wants their baby to be healthy. When your baby is born healthy, you give thanks. There are also some things you can do to keep your baby as healthy as possible after birth. Check out these 8 ways you can help your baby be healthy.
Take proper vitamins
You can help your baby be healthy by taking vitamins. Vitamins are wonderful for the nursing mother. They are also great for the formula feeding mother as a healthy mama can help keep baby happy and healthy.
Give your baby healthy food options
When you are teaching your baby how to eat, give them the healthy stuff. Babies need all the veggies and fruits to keep growing strong. Don't be afraid to introduce them to new stuff. Babies can't get enough of those pureed veggies and fruits. Of course, wait until they are at least 6 months or older.
Take care of their gut health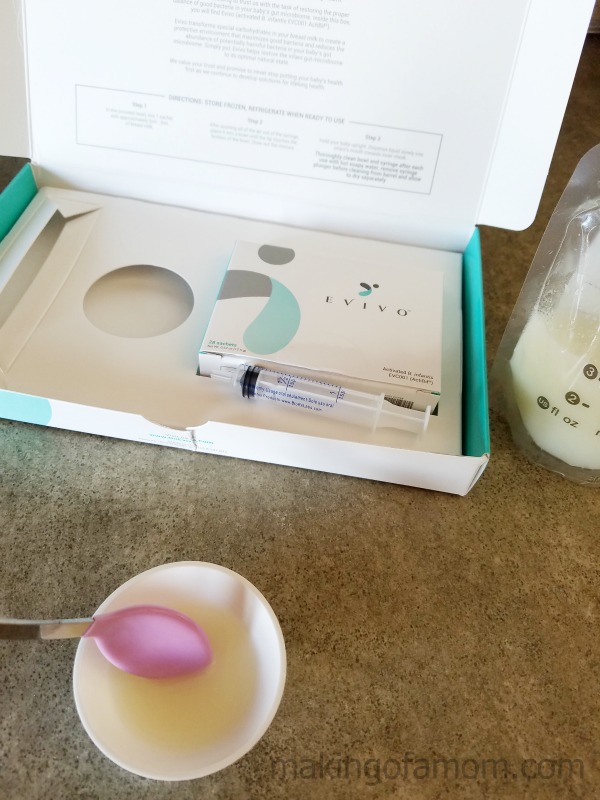 Babies that appear healthy are growing, gaining weight and hitting their developmental milestones, which leads us to believe they'll grow into healthy kids. Unfortunately, it may not be the case if we aren't taking care of our baby's gut health. With high rates of eczema, allergies, diabetes and obesity in kids, research confirms a specific type of good gut bacteria called 
B. infantis
 has gone missing in many present-day U.S. babies. The presence of 
B. infantis
, the good bacteria, reduces the potentially harmful bacteria linked to eczema, allergies, diabetes and obesity.
Evivo is the first and only probiotic that is clinically proven to restore a baby's gut microbiome to its original, natural state. Simply mix the powder with some breast milk and feed through the syringe.
Get active with your baby
Give your baby plenty of chances to be active. You can also get active with your baby. Encourage them to crawl, walk, and have fun playing with their toys. An active baby is a healthy baby!
Help baby get lots of sleep
Your baby goes through a lot while they're sleeping. The right amount of rest can help your baby stay healthy. Ensure your baby is going down for naps and getting to bed at the proper time. You'd be amazed at how important sleep is in keeping babies healthy. A nightly routine can help a baby know what to expect and sleep through the night.
Play with your baby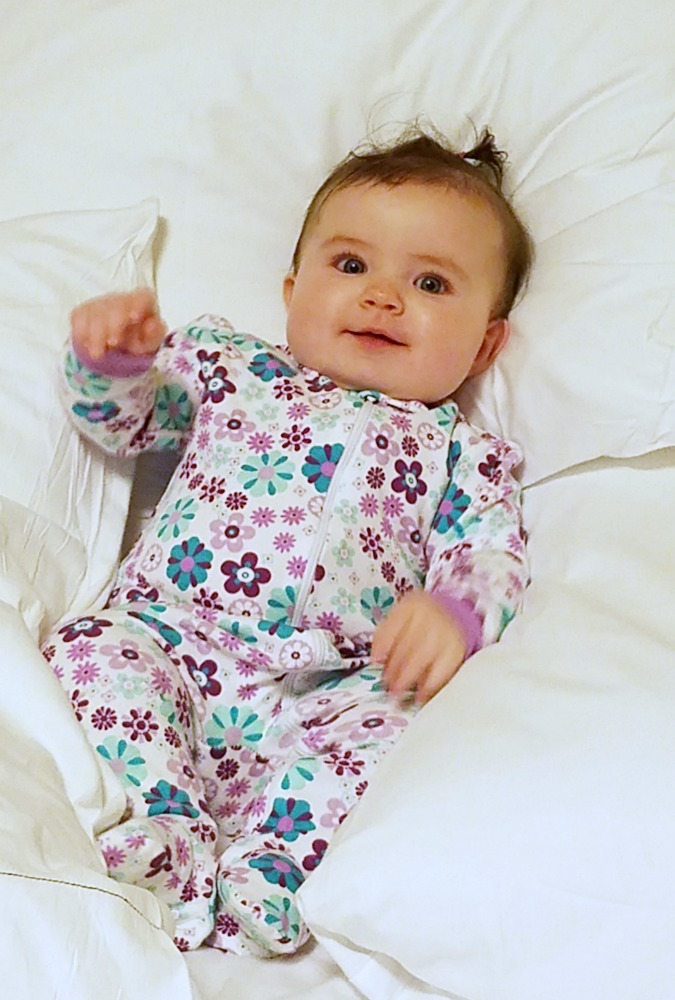 Keeping your baby healthy boils down to more than what is mentioned above. Your baby needs proper love, affection, and play time. Sing songs that have cute actions together, such as the "Itsy, Bitsy Spider." Playing with your baby can help them develop emotionally. All babies need this to keep growing healthy in an emotional way.
Don't forget the hand washing
One of the simplest, but affective things you can do to keep your baby health is wash their hands. Yes, even babies need their hands wash. Those little hands can reach a lot of bacteria and germs. Luckily, little hands are easy to wash!
Be a good example to your baby
Everything your family does is an impact on your baby. Keep the entire family on a healthy routine to help keep the baby health too. Have the older kids in the house set a good example for the baby too. With everyone working together, keeping baby healthier will be easier than ever.
Want to get started with Evivo and restoring your baby's gut? I have discount codes to share!
$10 off an Evivo Probiotics Starter Kit of 4 weeks or more with code BLOG3061.
$20 off a 12, 20, or 24-week starter kit with code BLOG3062.
How do you keep your baby healthy? I'd love to hear your tips.