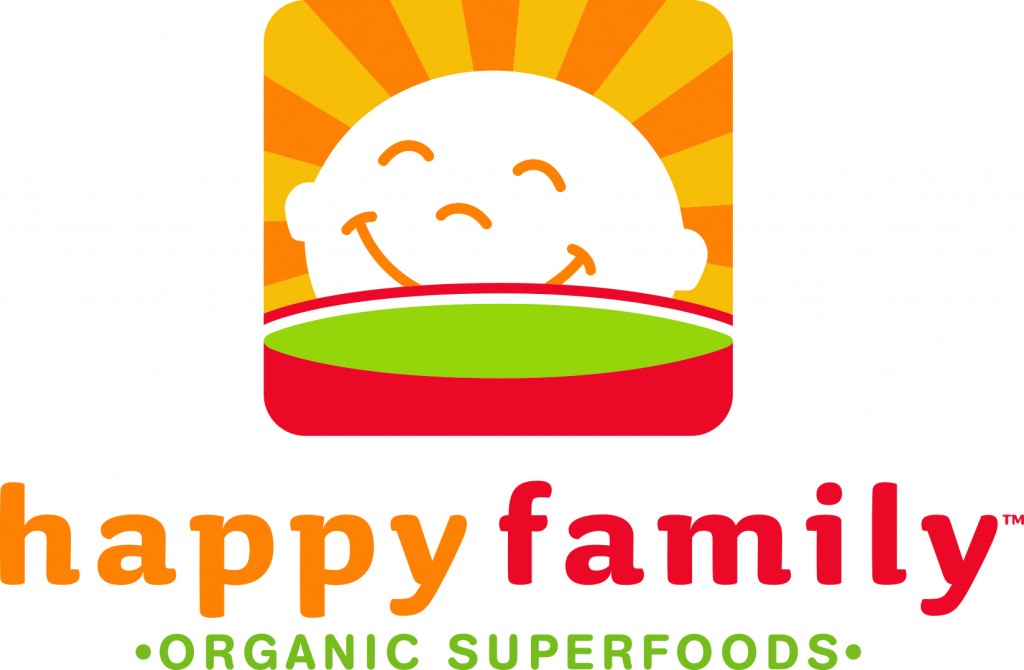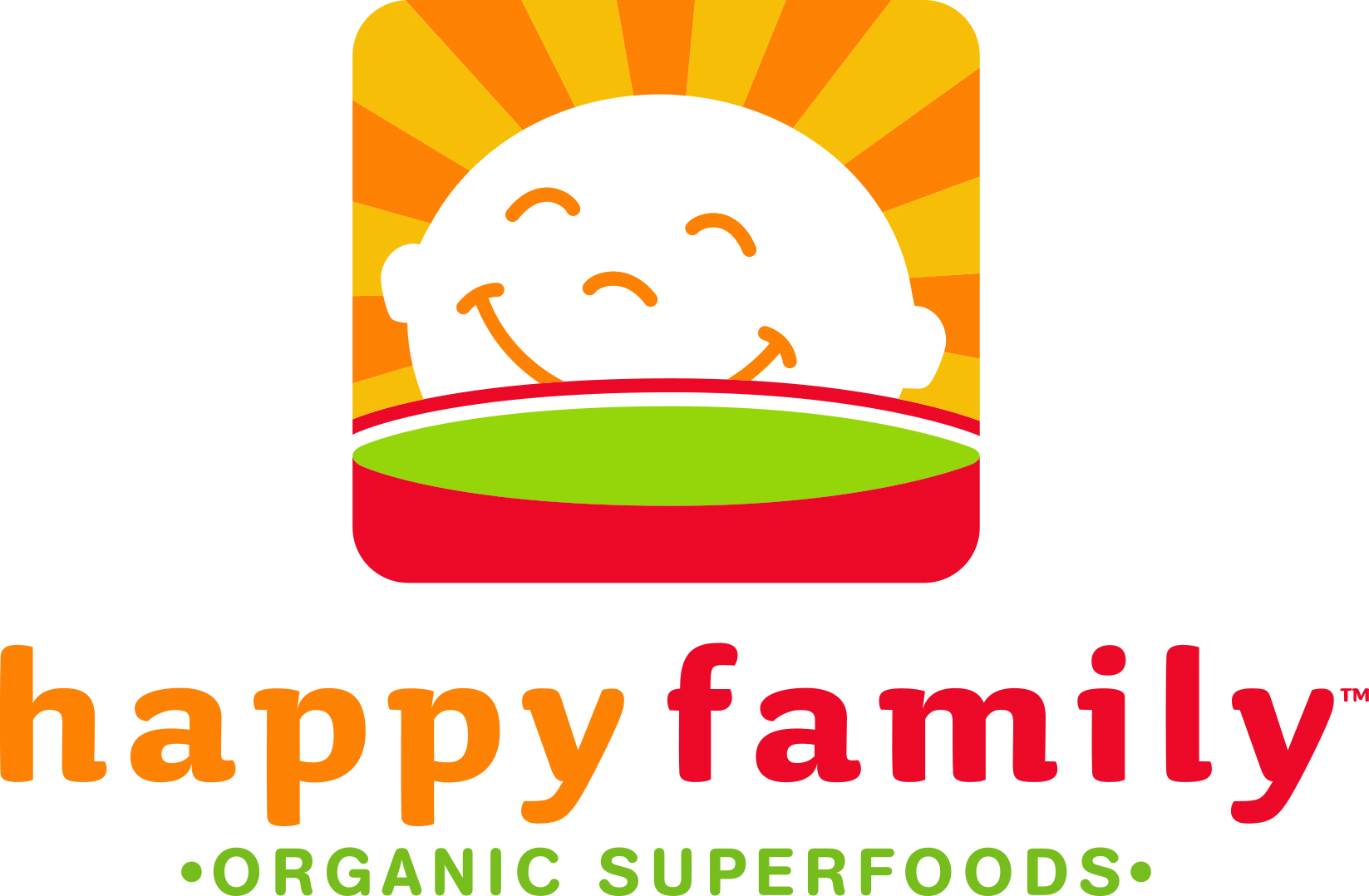 I'm so happy (see what I did there!) to team up with HappyFamily to talk about what makes me happy. For our family, happiness is traveling together. We have been blessed to travel the world, see different cultures and meet new people. I have enjoyed our family travel experiences so far and look forward to a lifetime of traveling with my favorite people!
This summer had a family first. We took a huge road trip to Springfield, IL, Columbus, OH, Hershey, PA, Niagara Falls, NY, Niagara Falls, ON, Indianapolis, IN and back home to Missouri. We were gone for 9 days and loved each other company. It was fun to see new things, go to really fun amusement parks like Hershey Park, see the amazing Niagara Falls and just enjoy some family togetherness. I have fond family road trip memories from growing up and I wanted to provide that for my kids as well.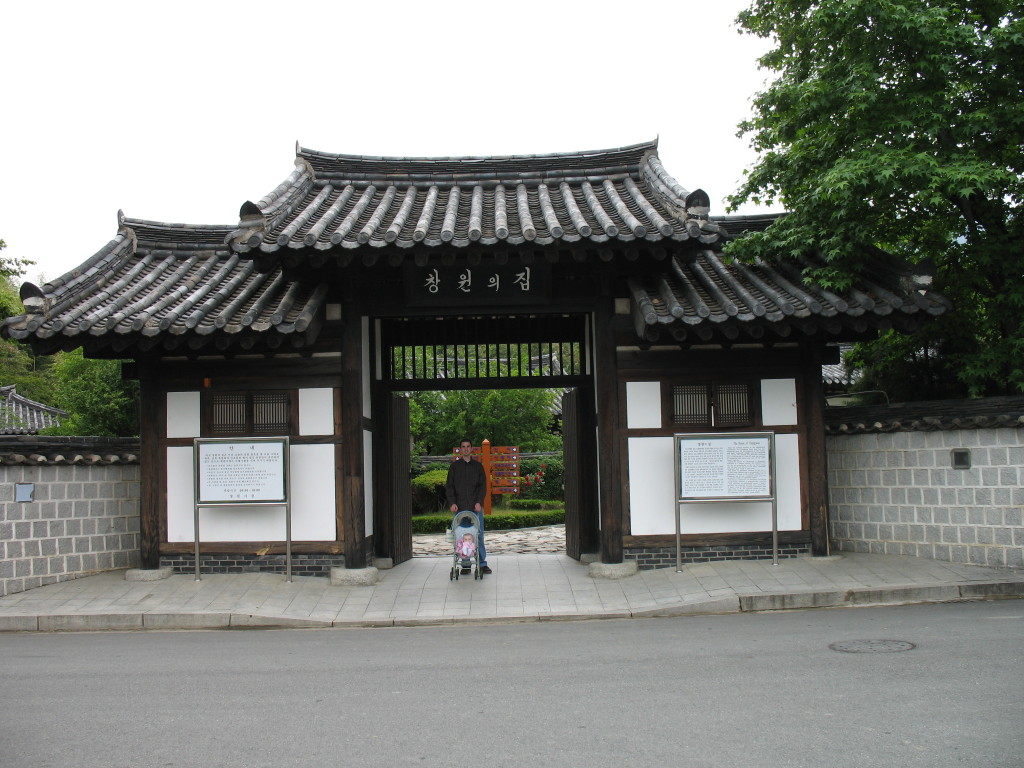 We have even had the amazing opportunity to travel internationally as a family. When we only had one child we visited South Korea, the next year we visited Germany. After we added a second child we travel to Austria, Italy and Hungary for 3 weeks. I know some families would choose to leave their kids home for several reasons, but we felt it important that they come. Sure, they will be small and probably not remember, but this isn't a one time thing. We will continue to travel the world and make it their "normal". We think it is important to provide these experiences for our kids and we love doing it. Travel is where our priorities are.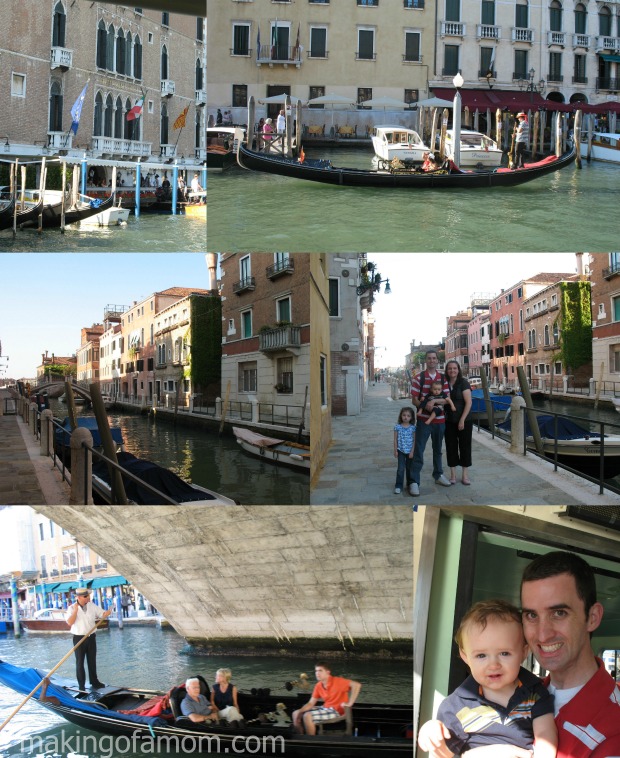 As long as we are able, we will always be saving our money for family travel. This is what makes us happiest! What are the things that make you happy?
Share the things that make you happy in a video as part of HappyFamily's Happiness Happens contest for a chance to win fun prizes! Learn more about this contest at the HappyFamily's Facebook page.