When we were getting ready for our
first trip to Walt Disney World
we wanted to make this was a special and memorable trip! We knew that the kids needed autograph books for all the characters to sign. We were planning on going to several character meals and planning on making it a priority to stand in line for all the characters we came across in the parks, so a good, sturdy (and cute) book was important. I searched around on the internet but didn't find the perfect book so we decided to make them ourselves. This ended up being such a fun thing to make that I now make them for other people as well!
Use code Mom15 for 15% off your books!

Make it Yourself
While you can purchase books for me to make for you, if you want to make it yourself here is the process we went through.
You will need:
Vinyl in your preferred colors + Black and yellow
A vinyl cutter or an exacto knife
If you are using your vinyl cutting machine you should already know how to cut names in your favorite font. You can also just google a plain Mickey head or Minnie head with bow and add those to your program to cut.
Carefully place the Mickey/ Minnie head slightly tilted on the cover. You can cut off the excess to have it be the angle you like the best. If you want a bow, add the bow second. Then add the year you are traveling to the inside of the head. We liked having the year in yellow so that it really stuck out. Lastly add the name centered in the space left. We found that names containing 10 or fewer characters worked the best for this book.
This book ended up having enough pages that we also used it on our Disney Cruise the next year! We had a character breakfast on the cruise, as well as stood in line to meet several princesses and Marvel super heroes! It was such a great trip, made even better since we were prepared!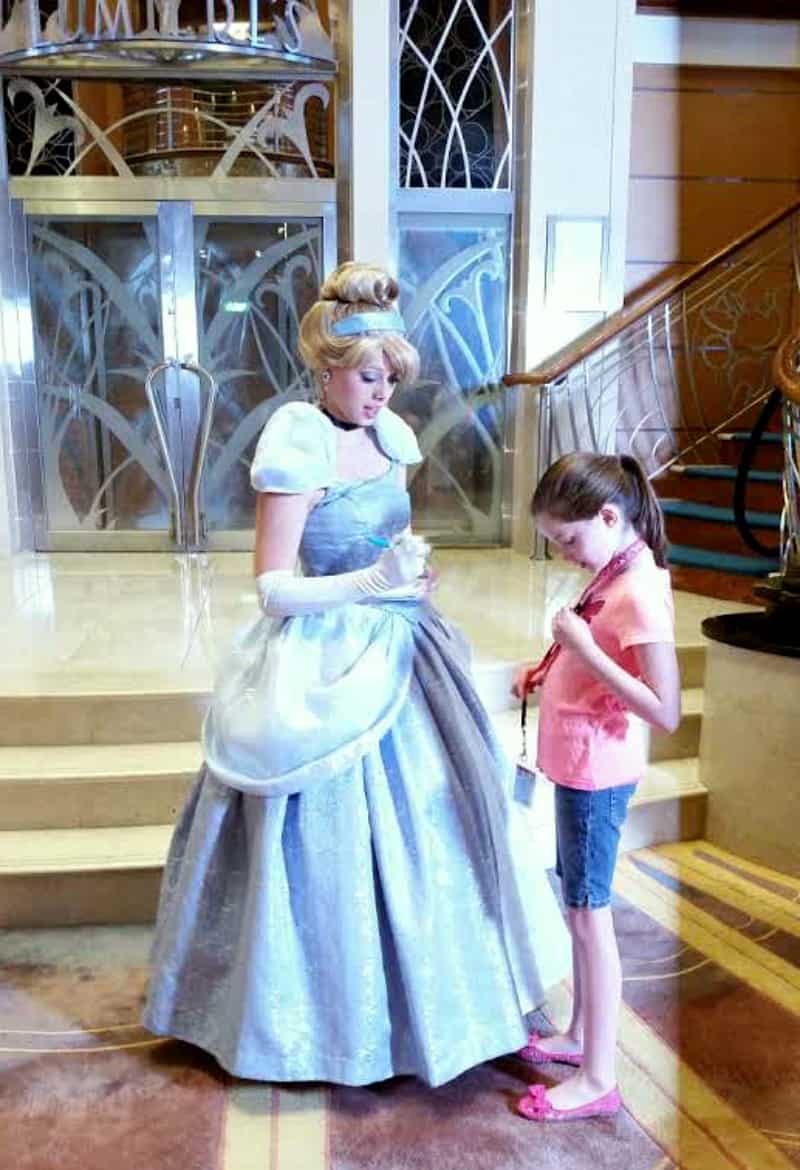 Buy it now
Personalized Autograph Books