When I had children I gained a lot in my life. I gained a family, incredible love I had never experienced before, new joys and frustrations, new messes, new bills, a whole world of newness. There are also things I lost such as sleep, my pre-baby figure and total control of my bladder. While most aspects of having a baby are so much fun to talk about, some are really embarrassing to talk about, such as light bladder leakage (LBL).
My LBL didn't begin until baby number 3. That is when my body finally gave in and decided things had been stretch and pulled enough that I wasn't going to be the same as I was pre-baby. Most of the time I don't have any issues, but there are some moments when there might be a little LBL whether it's a cough, or laughing really hard, or even bending over to pick up my baby. Now that I have had baby number 4 this is definitely something that happens to me, and something that I think about often, which is where Poise® comes in. Luckily, the thin-flex® technology moves seamlessly with your body so you feel protected no matter my position.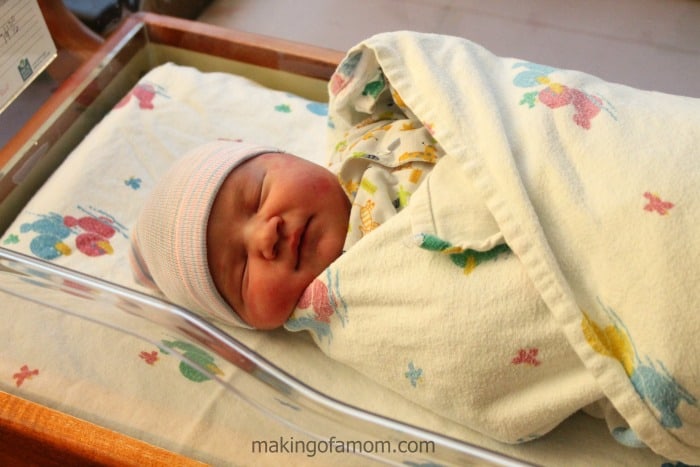 With 1 in 3 women experiencing light bladder leakage, Poise® is helping you take control of bladder leaks by offering a wide variety of products designed to give you the comfort you want and the protection you need.
I remember one embarrassing  time during the first trimester of my last baby where I could have really used a Poise® Pad. I ran to the restroom to vomit (a frequent occurrence with me when I'm pregnant) and my abdominal contractions were so intense that I actually wet my pants while I was vomiting. An awful situation turned worse because I wasn't wearing a Poise® Pad with their super absorbent material, they stay 5X drier than the leading period pad. I was so grateful when I moved past the vomiting stage of pregnancy.
From pads and liners that are shaped to protect,
Poise®
has my back so I can get down and play or lift her up and play. I don't need to worry about a potential LBL incident, I just worry about how to get the next laugh or smile. The thinnest pad for LBL, Light Absorbency Poise® Thin-Shape Pads* offer 3-in-1 protection for dryness, comfort and odor control. I'm all about thin!
Hurry! Right now you can save $2 on Poise® but the coupon won't last so act now! Not only is Poise® helping me be a fun Mom, they are helping me save money with that coupon and other coupons.