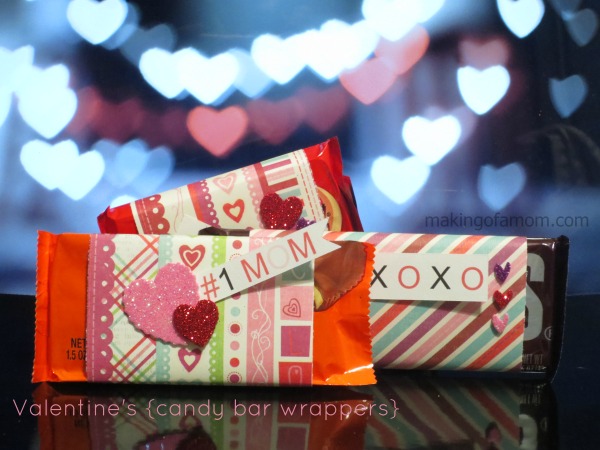 Have you thought about what Valentine's you are giving out this year? If you are short on time here is an easy idea. If you are handling out full size candy bars this Valentine's Day (first off, congratulations on being the most popular person in the room) here is a cute and easy way to make it more like a gift with scrapbook paper.
By simply wrapping the candy bars with some Valentine's Day themed paper and adding these cute printable labels you instantly have a homemade gift that will "WOW" everyone!
Here are the labels that are in the printable and cut file. We designed these to look similar to conversation hearts.
Below are the wrapper dimensions for a Hershey Bar, Reese's Peanut Buttercup and KitKat bar.
Hershey Bar: 4 1/2 x 5 1/2 in
Reese's Peanut Buttercup: 3 1/2 x 6 in
KitKat: 3 x 6 1/2 in
This is how the 3 candy bar wrappers can be cut out of a 8 1/2 x 11 piece of paper.
This is the best way I found to cut the 3 candy bar wrappers can be cut out of a 12 x 12 piece of paper.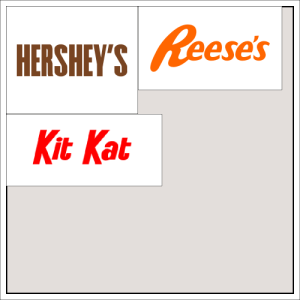 Once the papers are cut you can decorate the outside with stickers. We used glittery heart stickers to attached some of the labels to the candy bars. Some of the labels we just taped. Now you have "Conversation Candy Bars."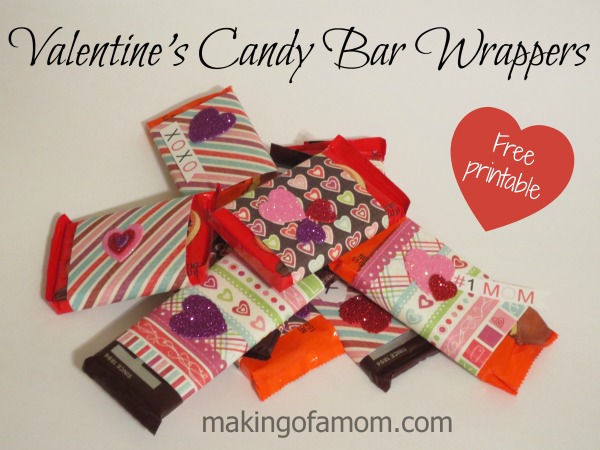 Happy Valentine's Day!
Printable Download
– clicking the link will take you to the pdf that you can save to your computer and print to make your own
  Valentine's Candy Bar Wrappers Printable
Cut File Download
  Valentine's Candy Bar Wrappers Cut File