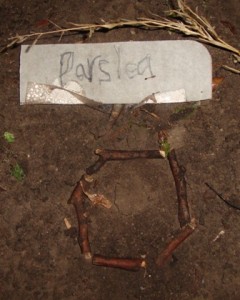 Poor Parsley the caterpillar… after  4 weeks and still nothing, I was ready to say he must be dead inside his chrysalis, but my girls were still hoping he might magically appear. (If you didn't see the previous post, click here) The girls finally gave up hoping and made a grave for him in Grandma's back yard. We are super disappointed that we didn't get to see him morph into a butterfly.
If he really had been a he, he would have looked like this: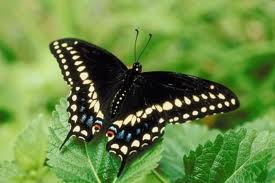 If he had actually been a she, she would have looked like this: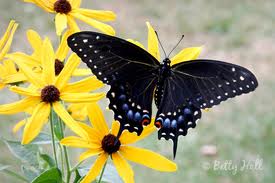 So sad you're gone dude (or dudette) but thanks for the happy memories of a crazed parsley muncher.