After a long winter, I'm ready to do a little spring cleaning! Now that I have my SteamMachine by HomeRight, this will be an easy task. The SteamMachine has made it a lot easier for me to clean my kitchen, bathroom, and floors. It is a miracle worker! Here are a few things I like about the HomeRight Steam Machine.
It's Accessories
I love how many accessories the SteamMachine has. This steamer can be used for so many tasks, from sanitizing my toilet to cleaning my stove. I simply use the different accessories for each task.
The Cleaning Pads
The different cleaning pads make it easy to wipe surfaces clean. I love using the microfiber pad. What's even better is that it can be washed so that I can use it over and over again.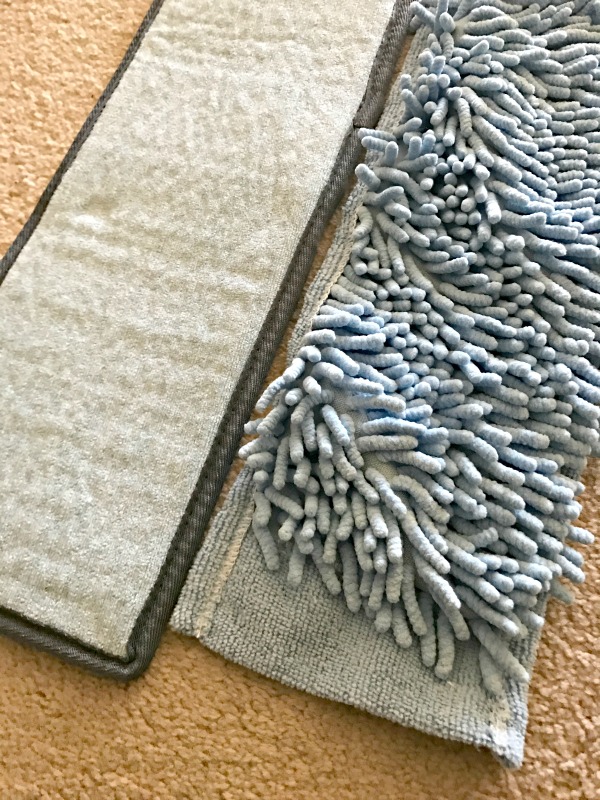 It's Easy to Use
In addition to the great accessories and cleaning pads that come with it, the SteamMachine is simple to use. This is the main reason why the SteamMachine has quickly become one of my favorite tools to use around the house. It's easy to use, easy to store, and makes my life much easier.
About HomeRight
HomeRight has a history of innovation, a passion for quality, and a desire to exceed customer expectations. For over 25 years, HomeRight has been an innovator in the consumer painting industry. HomeRight is the originator of the PaintStick in 1986 and today has a full line of power painting, automotive and home care products.

As a corporation we are committed to quality that begins with product design. All HomeRight factories are ISO9000 certified. HomeRight engineers inspect first article production in every production run. HomeRight is so confident in its products' performance that they are all backed with a two-year warranty.

The intention for our products is to make DIY (do-it-yourself) tasks easier, faster and neater.
You can follow HomeRight on Facebook, Twitter, Pinterest, YouTube and Instagram.