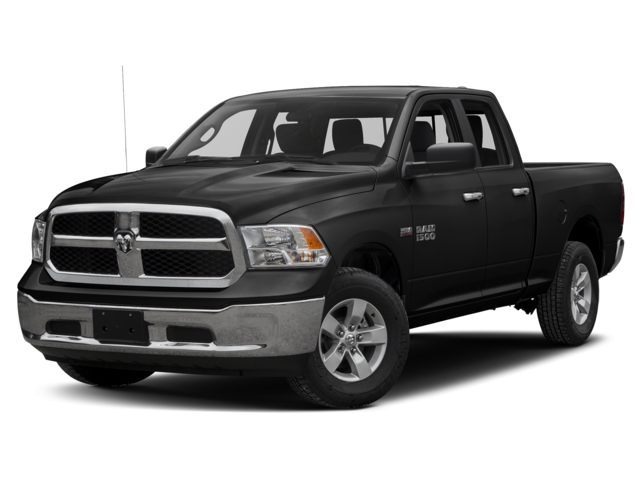 Have you ever stopped to think of what type of vehicle is your dream vehicle? Of course, I'd have to say ours is a Ram Truck. You may be wondering why a Ram would be our dream truck. Stay tuned because there are some cool things about Ram!
The amount of room in a Ram Truck
If we were to have a Ram truck (our dream car) it would be because the amount of room. We have four kids now, so we'd need to ensure there was plenty of room. If you get the double cab, there is usually enough room for six people, which is great.
Plenty of room to haul stuff
My husband and I have always wanted a truck for the simple fact that we don't like asking everyone else to haul stuff. With four kids, you never know when you may need a new bed, mattress, furniture, or just to help a friend haul something. In a Ram truck, there is always plenty of room to haul something.
The look of the Ram Truck
I should say when we first looked at trucks, the look of the Ram Truck stood out to us most. The grill on the Ram truck is amazing, not to mention the colors they have and the overall body look. Also, the inside of the Ram Trucks is amazing. Plenty of room, comfort, and the look of the interior is sharp.
Durability is a must
When we are looking at getting a new vehicle, durability is always a thing. The truck that we're picking out, needs to last a long time. Looking at the way Rams age, it's something we want in our lives. They seem to last forever! When you pick out a new vehicle, especially a truck, you want it to last 10 years or more.
There's just something about a truck
When you got married young, had four kids, and waited forever for your dream truck, all I can say is there is something about a truck! There is no other vehicle that drives like a truck, hauls like a truck, or works like a truck. Our preference is a Ram Truck because it does everything a regular truck does, only better.
Now, the tricky thing is this is our dream truck. So, were busy saving up as much money as possible! What's your dream truck? Is it a Ram too?