When I was in Los Angeles for
The BFG premiere
, we were able to also screen Queen of Katwe. This true story is coming to the big screen September 23.
"Queen of Katwe" is based on the vibrant true story of a young girl from the streets of rural Uganda whose world rapidly changes when she is introduced to the game of chess, and, as a result of the support she receives from her family and community, is instilled with the confidence and determination she needs to pursue her dream of becoming an international chess champion.
While the story is inspirational, I found that I really enjoyed the end of the movie when they told the stories of what happened to the people after the film and then had the real people join the actors on screen. I love real life stories that inspire us to be better than we are and try harder to be better people. It was so awesome to see the actors with the real life people they are portraying.
I wanted to share the pictures of the people so maybe you can get a little familiar with the story and people before heading to the theater in September. The pictures start with movie and alternate real life/ movie, etc.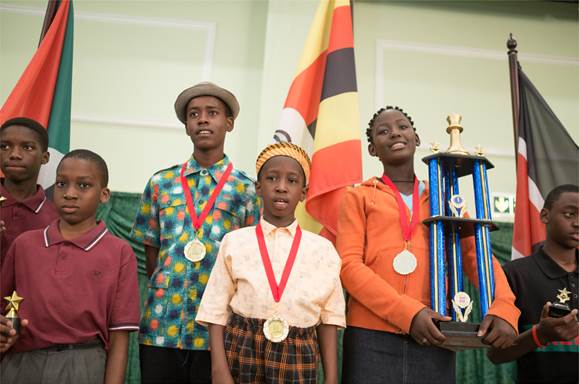 Movie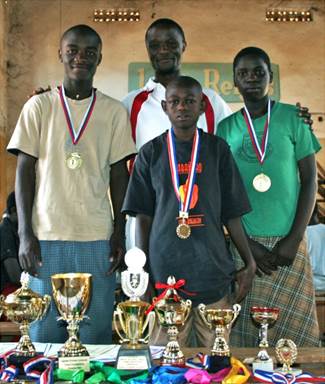 Real Life

Movie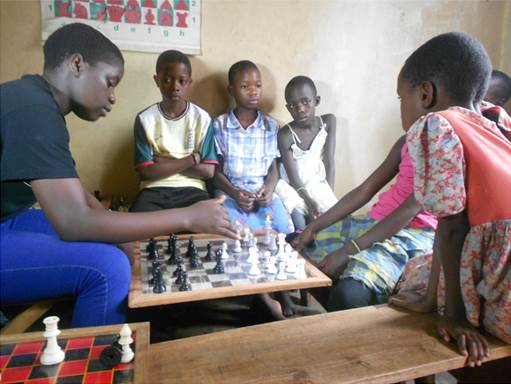 Real Life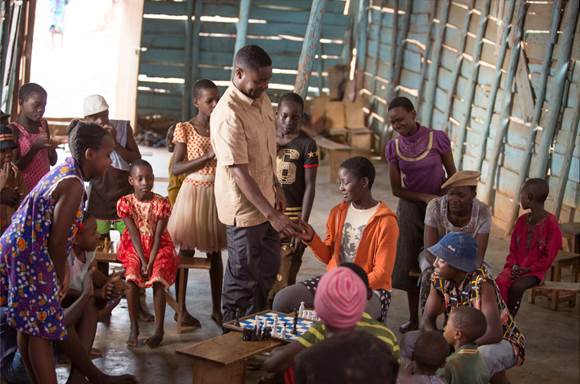 Movie

Real Life

Movie
Real Life
Later in September I'll be sharing my review and thoughts on Queen of Katwe as we get closer to the theater date. For now I wanted to put the movie on your radar with the short clip and pictures comparing the movie and real life people. Stay tuned for more Queen of Katwe next month!