This post is sponsored by Depend, Poise, and Ensure but the content and opinions expressed here are my own.
I was the super caboose of my family, joining almost 6 years after the next youngest child. Add to that I am the baby of 7 and that means I grew up with older parents. A typical conversation at a grocery store, restaurant or basically anywhere in public included an employee mentioning how nice it was that my grandma was buying me a treat, or taking me to dinner, or spending time with me. For a while my Mom or myself would correct them saying I was her daughter, but eventually it got old and we would just look at each other and laugh at the comment. I do think though, that it might have been hurtful to my Mom, but she never told me.
Now that I'm in my mid 30's, my parents are in their early 80's and the subject of caregiving has started being discussed. I'm very lucky to have several siblings to discuss this sensitive topic and eventually share the workload. In my family it seems that my oldest sister will be the one to make most of the decisions, and may also be the one to care for my parents the majority of the time, but I know she'll need help and a lot of support.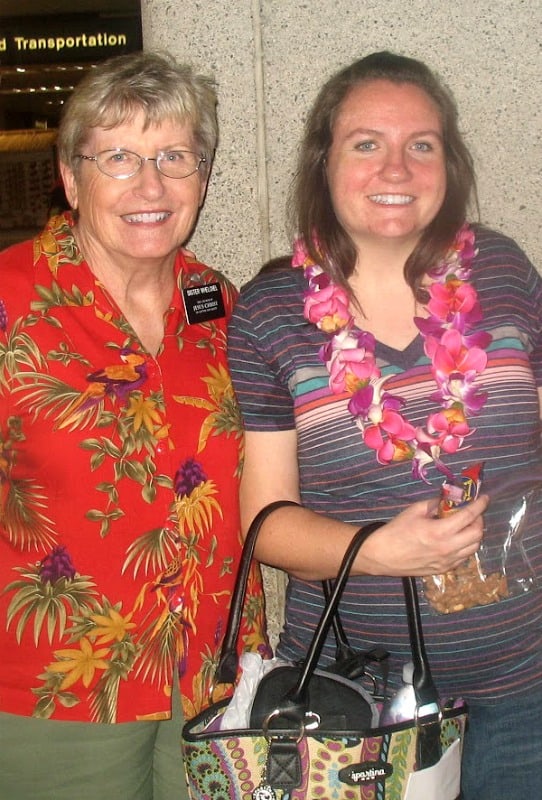 Some of the things we have discussed with
caregiving
has been when to take their car away, but in order to do that, someone needs to be available to shuttle them around. We also discuss doctors, accommodations and even the ability to have them travel from child to child so we can take turns. One of the things we haven't dove into is all the tiny details such as supplies we will each need for when they stay with us.
Getting older brings some body changes and so each caregivers home needs to be prepared. Each location should be stocked with items such as Depend underwear, Ensure, Poise, shower chair, wheel chair, vitamins, support rails and more depending on your situation. Some of these items might be uncomfortable to purchase so I choose to shop with Sam's Club and their discrete shipping options (as part of their family caregiver program) and club pick-up. I can get what I need without parading it through the whole store.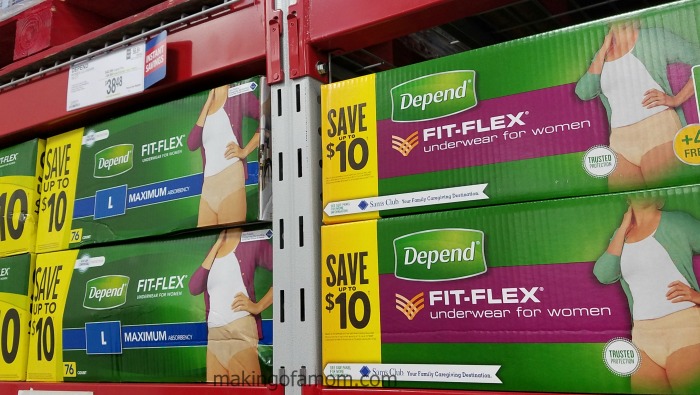 Whether you are currently a caregiver, or getting ready to assume that role soon, you can start your preparations now and start
stocking necessary items from Sam's Club
.