This post is sponsored by Depend.
Life is full of changes every day. As we age we find ourselves with new and different responsibilities. Sometimes those responsibilities involve becoming a caregiver for a loved one. Becoming a caregiver can be quite stressful on many levels, but there are ways to prepare yourself to handle it with ease, and provide the best care that you can for that special person.
Organize
To keep things running smoothly when your loved one is dependent on you be sure to stay organized. Keep a calendar or planner handy where you can keep track of appointments, medications, dosages, and other special notes. Do not forget to jot your own appointments down to keep from over scheduling certain days.
With the Sam's Club caregiver program you can get discreet shipments with the sensitive products (such as Depend) you might not want everyone to know you are purchasing. If you do the club pick up option you can use the "Easy Reorder" from items in your purchase history. With club pick up someone else does the shopping and you can even just pull up to the curb side window to pick up your order.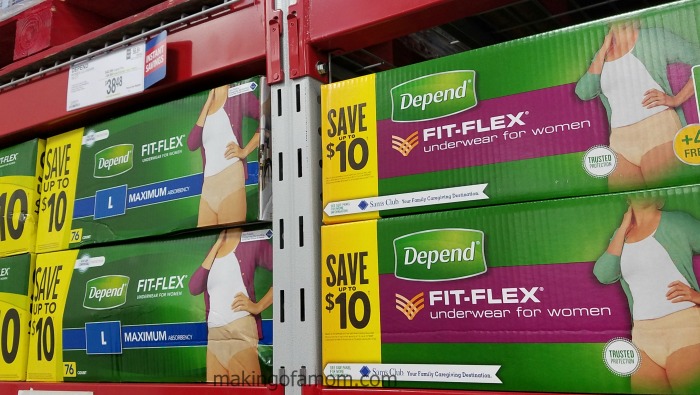 Be an Advocate
You are in this position because your loved one needs you. Not only for physical help, but also to help be their voice. It will be your job to make sure that things are done that are in the best interest of your special person.
Stay up to Date
If you have not taken a CPR class in a while now would be a great time to brush up on your skills. Things can happen, and seconds count. Knowing what to do in an emergency situation can help save your loved one's life!
Ask for Help
Being a caregiver is a full time job, on top of the normal routine you had before. Sometimes there are just not enough hours in the day, or sometimes you just need a break. Be willing to accept help from others when it is offered. And if it is not offered, do not hesitate to ask for a little assistance. You still need to have time for yourself, as well.
With the Sam's Club Caregiver program using club pick-up someone else does the shopping so picking up is easy. You can easily mark shopping off your long list of to-do with these programs.
Know Their Interests
As we get older we know that we are capable of doing things ourselves. So when you have to depend upon someone else to do things for you it can be a little disheartening. Keep your loved one happy by knowing what they love, and can still do. Make time for them to be able to partake in their favorite activities.  After all, they will have more time on their hands now that you are taking care of many of their previous responsibilities.
Make their surroundings nice. They probably aren't happy that things are getting harder and that they have to depend on more people. A nice place to be will be relaxing and help them feel loved. 
I was in college when my Grandma started needing extra care. My Mom was able to help some but she lived out of state so we also had a nurse that became like family. Brenda, my Grandma's nurse, helped her in every aspect of her care, including feeding her, bathing her and having to help her with bathroom issues. When my Grandma was no longer able to use the restroom, Depend helped her. She couldn't make it to the bathroom so disposable underwear because vital. The
Sam's Club Caregiver Program
would have been such a great tool for Brenda and my Grandma as this whole process was happening.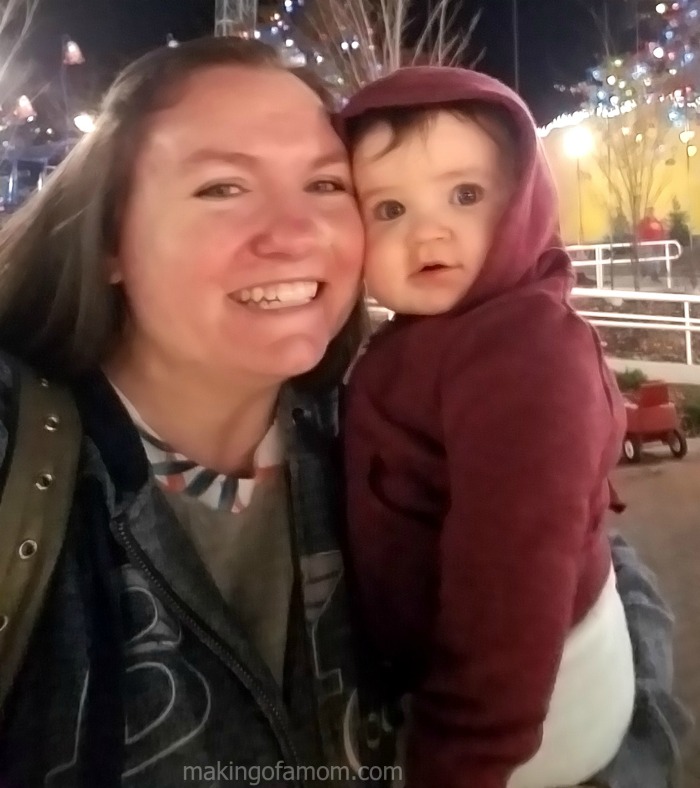 Now I have my own children. I hope that they will be willing to help my husband and I when we are older and have trouble caring for ourselves. Family is so important to me and it's important we take care of each other. This year I gave birth to a precious baby girl who I named Clara, after my Grandma.