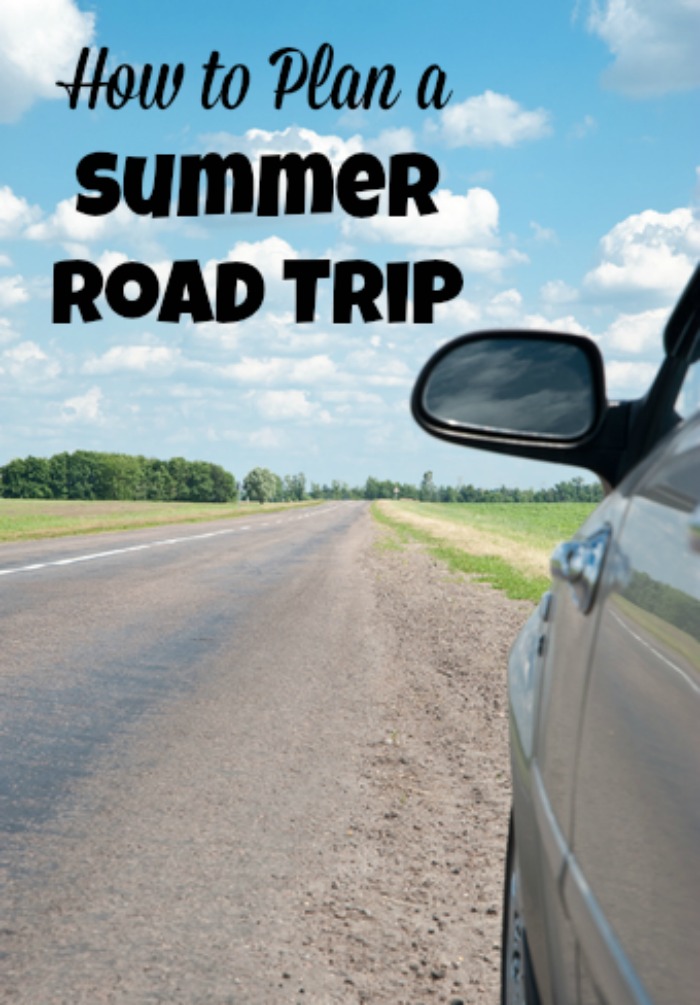 Summer is right around the corner. This is exciting because most families prepare to take a road trip during the summer months. Summer is the perfect time to travel because there is no snow and you can enjoy the outdoors as much as you want. If you're planning a summer road trip, here are some ideas to get you started.
#1. Start with a destination – The first step to planning a summer road trip is to start with a destination. Where do you want to go? You need to consider how far you want to travel and how much time you have. After you have settled on a destination, you can start planning the road trip. Don't be shy about picking a new location. Part of the fun of road tripping is picking new destinations!
#2. Pick out your lodging – The best part of planning a summer road trip is picking out where you will stay! Hotels, motels, cabins, and camping are a few of your options. Depending on the temperament of your kids and your preferences, this will help you choose your lodging.
#3. Create your itinerary – The next step to planning a summer road trip is to create your itinerary. Decide what you will do or see along your road trip. Not everything needs to be set in stone, but it's nice to have an idea of what you will be doing. It's easy to forget what you're doing too. A list of everything you have planned will be helpful when you need it the most.
#4. Start preparing everything – Part of planning your road trip is getting everything ready. I personally like to make a list. A list helps me to not forget anything I need. When you're packing for multiple people, this is especially important. Ask for your family's help as well. You don't need to do everything.
#5. Enjoy the journey – There is a lot of details to planning a road trip, but the most important one is to enjoy the journey. Sure, you have hotels to call and lists to make, but it will be worth it. The best tip to planning a summer road trip is to enjoy the journey and take lots of pictures. Happy kids will help you enjoy the journey more, so make sure they have plenty of travel activities.
Planning a road trip doesn't need to be hard. In fact, these tips will make it easy. Do you have any tips for planning a summer road trip? I'd love to hear them!
Want a new car before you start your road trip? Check out all Hoffman Chrylser, Jeep, Dodge has to offer.