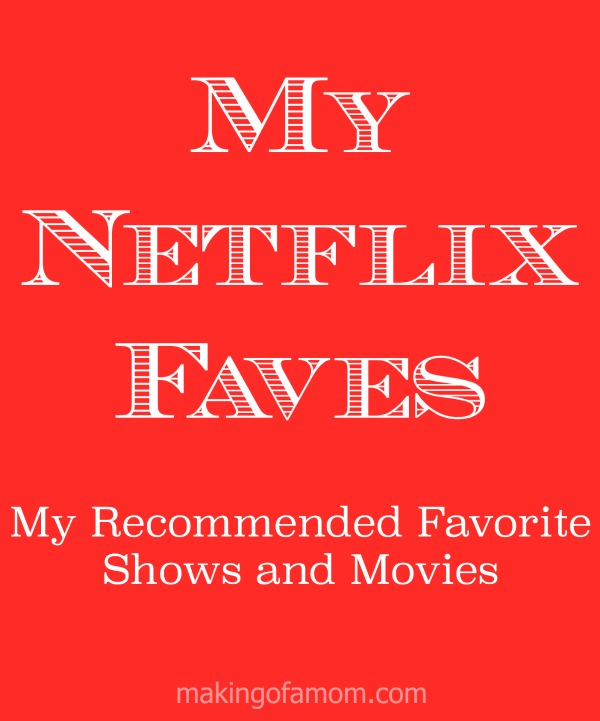 I know I probably have a different taste in TV shows than you probably do, but I thought it would be fun to talk about our favorite shows on Netflix. Since I don't have cable or satellite TV (just a digital antenna that gets about 30 channels) most of the TV I watch is online, either the channel's website or on Netflix.
So, what kind of things do I like? Well I'm a Jane Austen lover and so I love to find shows that are set in a similar time period with similar stories. I love a good, clean, innocent love story. I do also enjoy modern shows as well, but the same hold true – keep it clean people! Ha!
So here are some of my favorite shows I've found on Netflix.
1.
Call the Midwife
. This show is set in the 1950's in London. It follows a group of Midwives on their daily duties. Along with their personal lives mixed in I think it's a funny, clean and entertaining show. Season 4 is underway so you can binge on the 3 seasons currently on Netflix.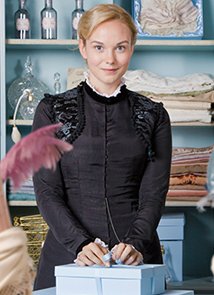 2.
The Paradise
. The story of a young girl who works in a department store, falls in love with the store manager and all the twists and turns that happen with the store and their bad fortune. This show is also set in a time period of proper behavior so has clean stories and language. There are 2 seasons on Netflix. I hope they come back with another season, though each season has ended in such a way that the story could be over.
3.
Drop Dead Diva
is the story of Deb, a pretty model, who is killed in a car accident but manages to come back to life in another body. Jane, who now holds Deb's soul, is a lawyer. You can imagine the twists and turns of this show. There are 6 seasons so you have a lot of awesome binge watching ahead for you!
4.
Love Comes Softly
. This movie is also a series. Though there are only a few movies, there is a series 8 books which I highly recommend reading! They are so good and so sweet! This series is the story of new widowed Marty, a pioneer heading West. Being a city girl she doesn't know what to do with her husband's unexpected death. Luckily someone is there to take her in and help her survive the range.
5.
Wives and Daughters
. This is a somewhat quirky 4 part BBC series. It follow Molly Gibson's life after her mother dies and her Father remarries. There is a beautiful love story in all the drama.
6. My favorite Jane Austen story is
Persuasion
. Netflix has several versions available on DVD, but my favorite is the 2007 version. This is the story of Ann Elliot and Captain Wentworth (swoon, my favorite Austen Hero!) and their decade long love story.
7. The early seasons of
Gilmore Girls
are so great. In about the middle, things start getting a little trashy but the first few seasons are a wonderful story!
Now I've given you a few new shows to try, please offer me some suggestions. I don't have anything that I'm watching right now, so it's be fun to find something new. Just please, remember to suggest clean shows. I don't want to watch any garbage. Leave a comment with your favorite show that's on Netflix!