Disclosure: Kristen received complimentary Safari passes in exchange for her review. All experiences and opinions are her own. Yours may differ.
My family loves to travel so when our summer quickly filled up this year, we chose to forgo a big vacation for a quick local getaway instead. We set our sights on St. Louis, Missouri and decided to spend an extended weekend enjoying all the attractions the city has to offer. Having three young children we were pleasantly surprised by all the kid-friendly options the city boasted, one of our favorite attractions being the famous St. Louis Zoo.
The St. Louis Zoo features more than 18,000 animals on 90 acres, and includes a children's zoo,4-D motion simulator, carousel, and zooline railroad. The best part? The St. Louis Zoo is completely free to visit, which makes it an absolute must-do on the list of every vacationing family on a budget.
My kids love animals and were very excited to check out what the St. Louis Zoo had to offer, and I have to say we were not disappointed. Our favorite part was how open the animal enclosures were. We felt like we were right there next to the animals without all the usual barriers in the way. It really made viewing them so much more personal and fun.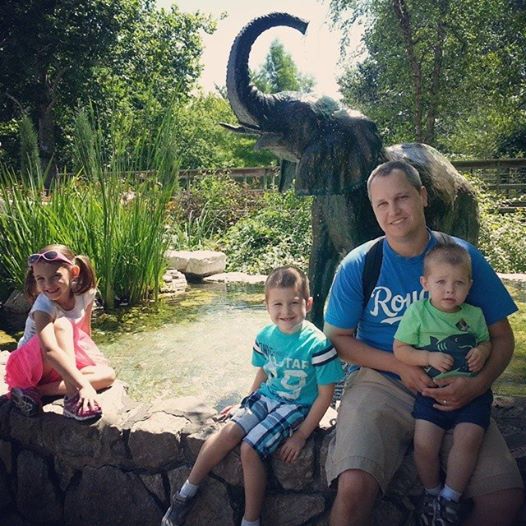 The zoo was also laid out very nicely and had helpful signs prominently displayed along all the paths to make sure you knew where you were and that you didn't miss any interesting exhibits. The landscaping was beautifully done and we really enjoyed what it added to the park.
While admission to the zoo is free, I would also recommend getting a Safari pass to be able to fully enjoy all the attractions the zoo has to offer. For just $15 you are given wristbands for easy access to the Children's Zoo, railroad, carousel, 4-D movie simulator, stingrays at Carribean Cove (seasonal), and the movie in The Living World.
The Children's Zoo is a popular spot with the younger crowd and we loved getting to see jellyfish, pet guinea pigs, and talk to parakeets. The kids also enjoyed playing on the play boat and digging in the sandboxes.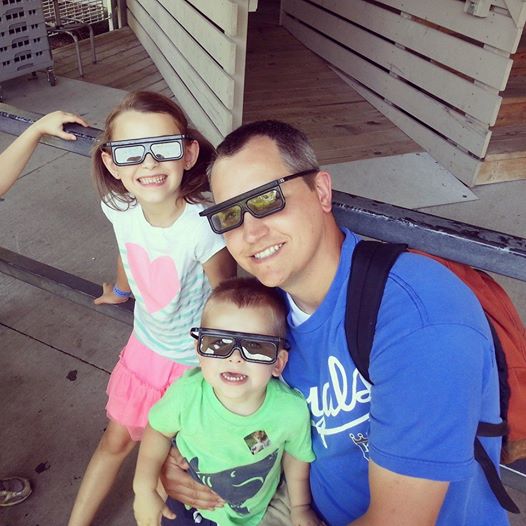 Our favorite attraction though, aside from the animals, was the 4-D movie simulator featuring a short from the movie Ice Age. We were given 3-D glasses and sat in theatre seats that bumped and tipped along with the movie, topped off with a few other sensory surprises as well. The kids loved it, and if it hadn't been so popular we definitely would have considered waiting in line again and again!
Overall, we had an amazing time and can't wait to make a return visit soon! We made sure to get a few stuffed animals at their extensive giftshop on the way out though, to help us keep the memories fresh until next time. Make sure if you're traveling in or around St. Louis you put the St. Louis Zoo on your must-do list. I promise you won't be disappointed!