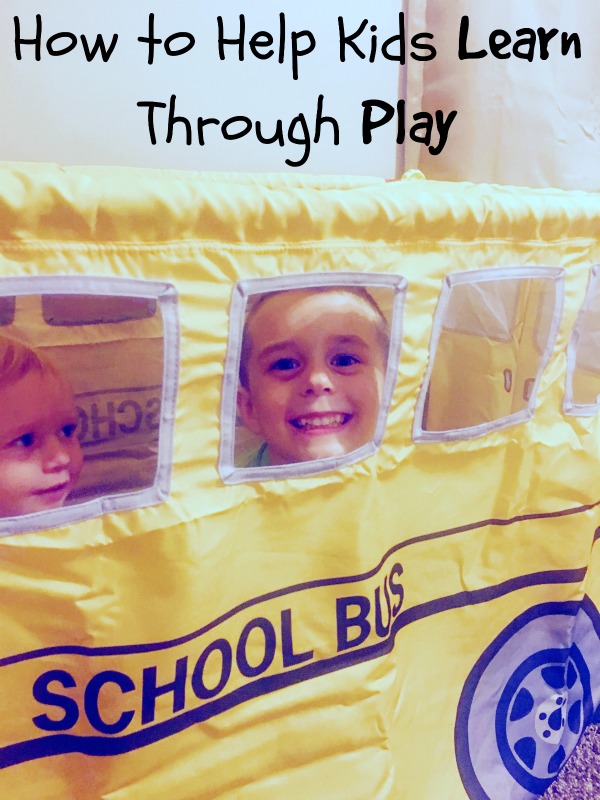 Having four kids, one of my favorite things is when my kids learn through playing. Did you know you can help your kids learn through play? No matter what ages your kids are, they are never too little or too old to learn through imaginative play. Here are some ways to help your child learn through play.
Let them be creative
Kids can learn through play by allowing them to be creative. When we sit (not literally) on top of our kids and tell them everything to do, it's hard to get those creative juices flowing. Allow your child to be creative, as they play, and they will learn so much.
Allow them to play freely
Give your child a ball and watch how they play with it. Sure, it may not be the typical way that a child plays with a ball, however, your child can still learn. By playing with a ball, they are learning to develop their body movements. They are also developing their strength and growing their coordination skills.
Let them sing, dance, and make music
Playing is done in so many different forms. Just think of how much your child can learning by singing, dancing, and making music. Let your kids make up their own songs and make their own musical instruments. So much is learned through music. When children use music to learn they are developing their listening skills. Music also allows a child to develop their rhythm and hearing skills.
Learning should be fun
Although there are times for learning to be serious, learning can also be fun, especially when kids are small. Parents and teachers don't need to be uptight about how a child learns, as long as they are learning. A child is bound to learn more when they're having fun anyways. It's a more relaxed environment and their brain can take in more.
An example of learning through play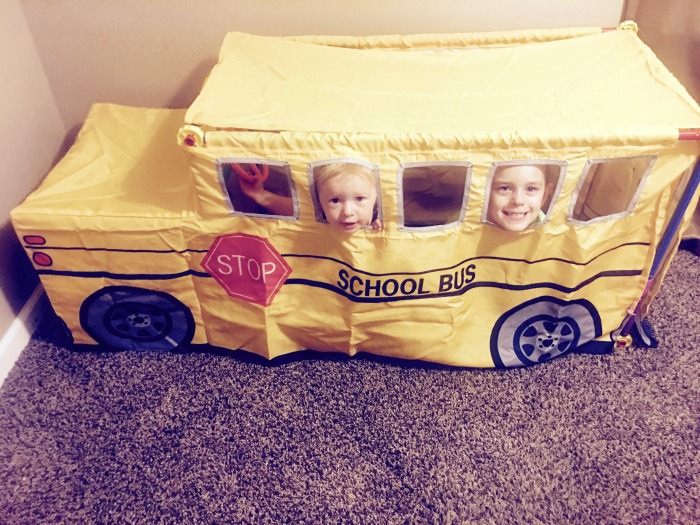 One of our favorite ways to learn through play is with our
Build & Play™ Vehicle Kits
from Antsy Pants. These are available through Target, starting in September. These kits are fun to assemble. We got to check out the school bus and my kids have loved playing in it. They're easy to put together, just snap and click. Imagine how much fun and learning can be done in these fun Build & Play™ Vehicle Kits.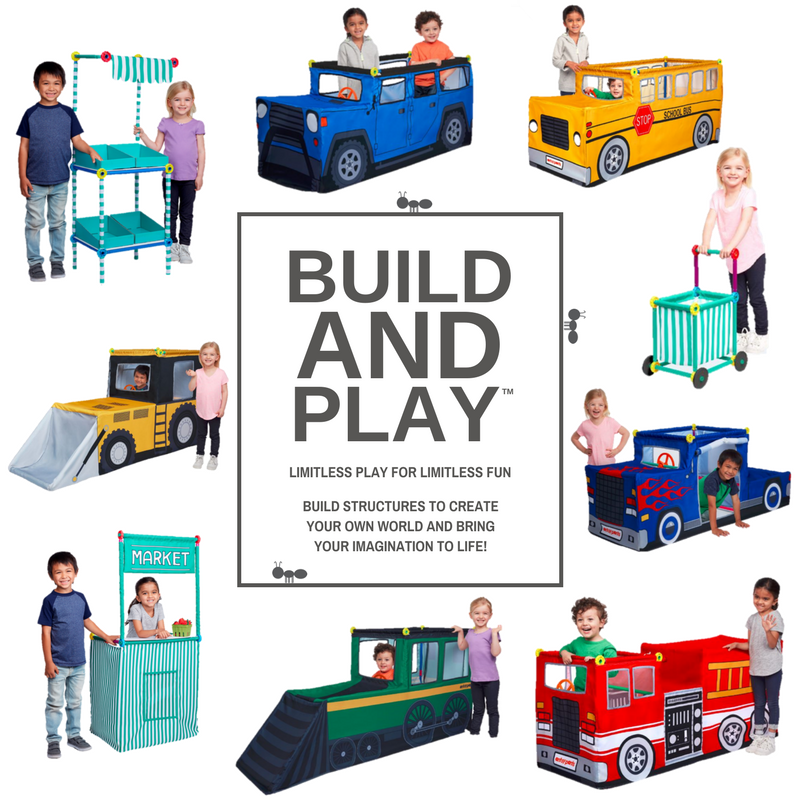 How do your kids learn through play?