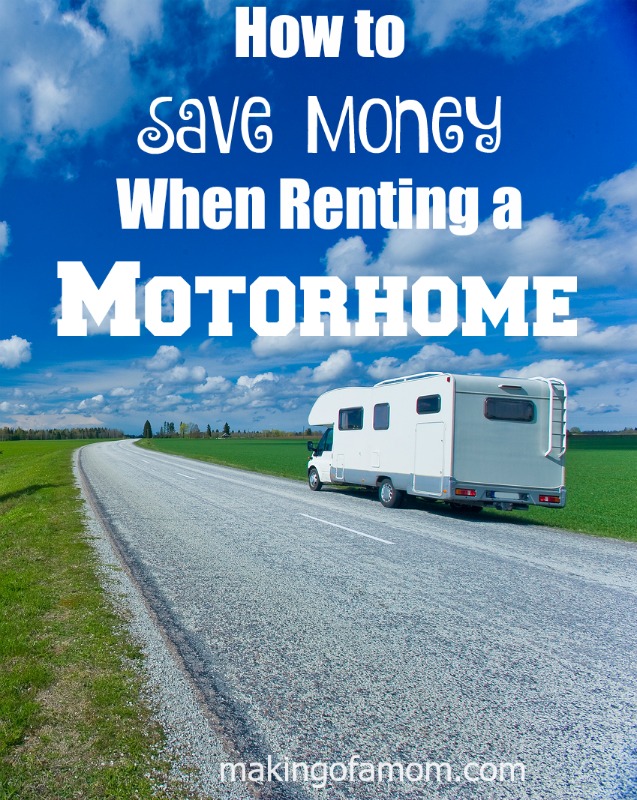 Have you ever thought about renting a motorhome for your next vacation? Sure, it may be something you've never done before, but it actually sounds pretty cool. Think about all of the room you would have while traveling, the money you could save, and the adventures you could take. However, since you've never rented a motorhome, you may wonder how one can save money. Well, check out these tips for saving money when renting a motorhome.
Consider the size of the Motorhome.
If you are renting a motorhome and traveling cross country, you may want to consider what size of motorhome you are renting. You may not need the biggest motorhome that's available on the market. Judge the size of motorhome you need with the amount of people you are taking and how much room you want. Just because you are renting a motorhome, it doesn't have to take up the whole road.
Pay attention to the distance you are driving.
Another aspect to consider whenever you are renting a motorhome is how far you plan to drive. Motorhomes do cost money to drive, so you may want to consider how far you are driving before you rent.
Plan your trip route.
You have paid attention to what the experts are saying out there, then you know planning is always the best thing when it comes to saving money. Plan your motorhome route to help you save money. Have an idea of where you will stop and even where the cheapest places are to get gas. Motorhome owners talk, so you can probably pick up some great advice from them.
Check out the Motorhome relocation deals.
Have you ever heard of this? I personally think it's a very clever way to save money while renting a motorhome. Sometimes there are companies that need to get their vehicles from one point to another. It can be super expensive to transport a motorhome, so why not offer it to the public? You can rent a motorhome super cheap this way and it's a win-win for both parties.
DriveNow is one of these companies offering relocation deals. DriveNow provides online booking facilities for last-minute and year round Motor Vehicle rentals for major destinations throughout Australia, New Zealand, Europe, North America and the UK. The thing I love about DriveNow is the price you see is the price you pay – drive away. There are
no hidden extras
with a DriveNow booking.
If you are taking a vacation or live in Australia and want to relocate check out their deals on campervan relocation in Australia.
So, there you have it. Saving money while renting a motorhome is easier than you thought. Pay attention to the size of motorhome you rent, plan where you are going, and even check out motorhome relocation deals. You will get a great deal on renting a motorhome if you follow these tips.