This post brought to you by Blitsy. The content and opinions expressed below are that of Making of a Mom.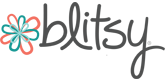 I love to make crafts. Notice I didn't say I am necessarily good at it, but I like doing it. It is therapeutic to me. I prefer having someone else's work to copy because I lack the confidence to just strike out and do it on my own. When I have done that I have come back with weird crafts not quite suitable to display.
Since I love to craft, but maybe waste some of my supplies it's important for me to get discounted supplies. I hate feeling like I'm wasting money, don't you? At Blitsy, online craft store, you can get crafting supplies up to 70% off! I think that is incredible! There are amazing deals on jewelry, kids crafts, fine arts, paper crafting, needle crafts and more! Blitsy also carries your favorite brands.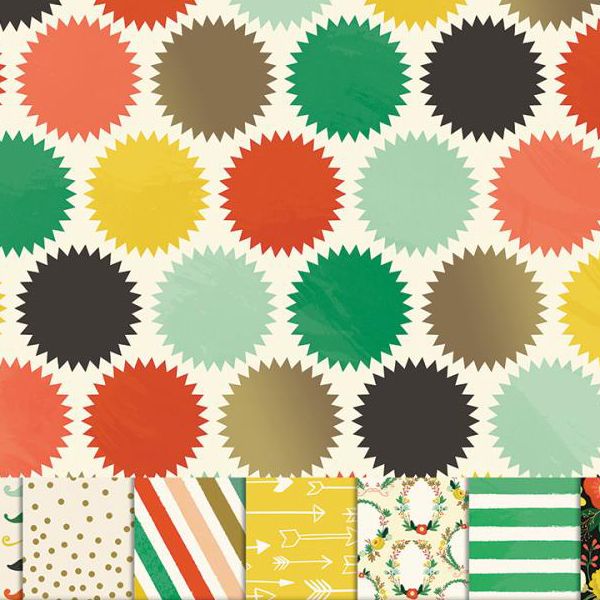 Become a member of the Blitsy site to have access to private sales. New sales begin every Monday through Saturday at 10:00am CST. The sale last 4 days or until the items are sold out. These items have limited quantities so check in early so you don't miss out!
Also, if you have friends that love crafting then you can refer them to Blitsy and earn some shopping credit. When a friend you refer makes their first purchase you will receive a $10 credit to Blitsy! What a fun and easy way to get some free craft supplies! Invite and earn your way to free craft supplies!
If you are a crafter and love to create things, Blitsy is where you need to be! Sign up, start earning shopping credits from referrals and start shopping the amazing deals. What is the next things on your crafting to-do list?