I received these products for review purposes. All opinions are 100% mine alone. Your experience may differ.
Are you Looking for an affordable yet entertaining gift for your kids for Christmas? If you are a thrifty mama like me then, Yes! We were all so excited to open these boxes of affordable toys from Tech 4 Kids and dig right in!
First up is Gemmies. Once I had it all set up I just couldn't wait to make some beautiful creations.
The set up process is quick and easy, Recommended for ages 6+ which is perfectly accurate.
The set includes a ton of beads filled with bright and beautiful colors, a tray for jewelry making and a tool.
I love the easy to follow direction cards, makes jewelry making simple for kids.
Gemmies is so much fun, I cant wait to buy a few refill packs and make so much more jewelry!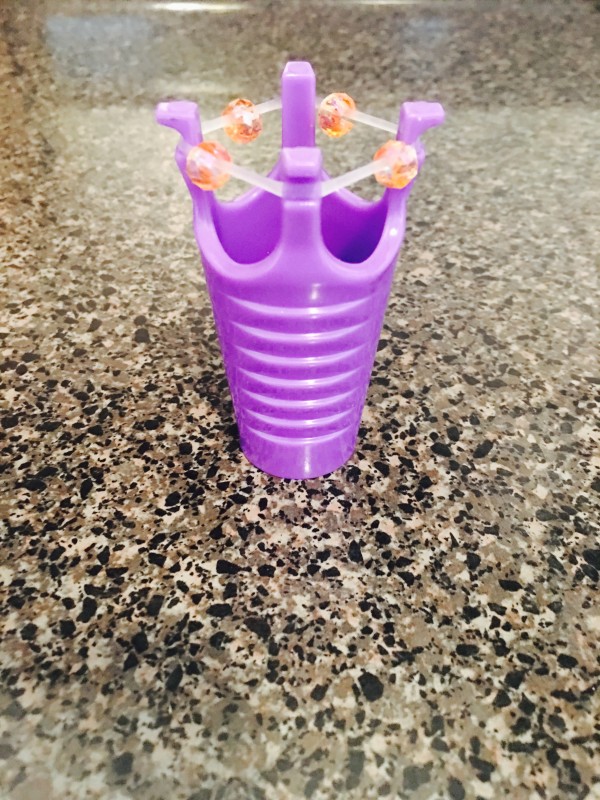 The perfect gift for stocking stuffers. Gemmies is so easy to transport we even took it over to grandmas! After looking online I found Gemmies are available at Target.
Next up is Fright Factory. My 8 year old just ripped the box right open, he set it up and was playing with it within five minutes, I couldn't believe it! Mom score, he played for 2 hours with out stopping.
The aging of 6+ seems very accurate. This kit includes two pens filled with a jelly substance, 4 trays and a UV light. First you fill the tray of your liking with the gel, then you turn the light on and crank away. Five to seven minutes later your creature is done!
We attached magnets on ours and placed them on the fridge!
Looking for hours of entertainment? Run out and grab the special kids you life a fright factory. These are available at Toys R Us and on Amazon.