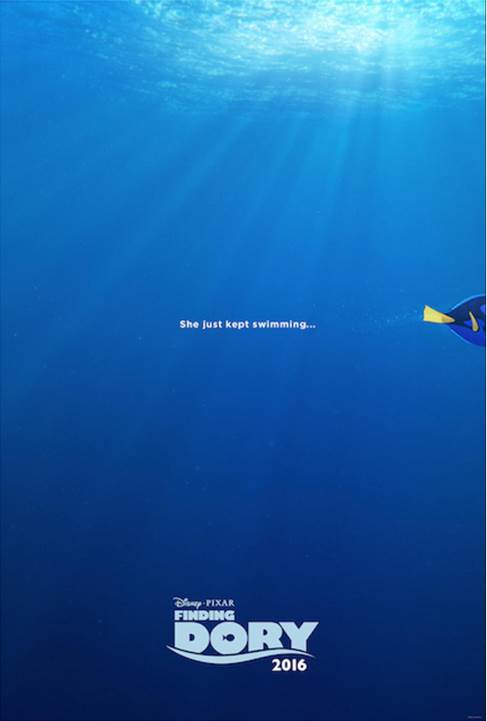 I'm so, so excited for Finding Dory. My whole family loved Finding Nemo and of course Dory was our favorite character, so we're excited to have an adventure focused on her! I can't wait to learn more about her and perhaps meet her family!
I'm so excited to share with you the newest trailer for the film.
I think the trailer is both cute and funny. I'm so excited for next summer. We will definitely be heading to the theater June 17, 2016 for Finding Dory!