As we are in the heart of Fall, I wanted to make sure my family had one more outdoor picnic before it got too cold. The whether lately has been really nice so we took the opportunity to get some pizza and
Fruit Shoot
drinks from Pizza Hut and head out on a picnic by a lake nearby. Family picnics are so much fun, but make sure you are prepared. Here are some items that help picnics be successful (in my opinion):
Awesome food (ahem, Pizza Hut!)
Delicious Drinks (enter Fruit Shoot)
Table cloth in case of gross picnic tables
Plates, napkins, cups, whatever utensils you will need for the meal (forks, knives, etc)
A beautiful scenery with the ones you love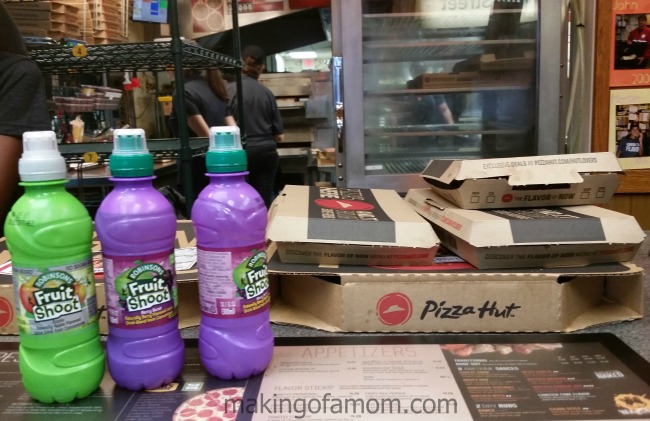 Since my kids love pizza, picking up some food on our way to the picnic was easy. We also grabbed from Fruit Shoot drinks. Fruit Shoot has been around for a long time in the UK and is now making it's appearance in the US. When my 7 year old tried his Berry Burst Fruit Shoot he said "I really like this juice!"
Fruit Shoot Supports Literacy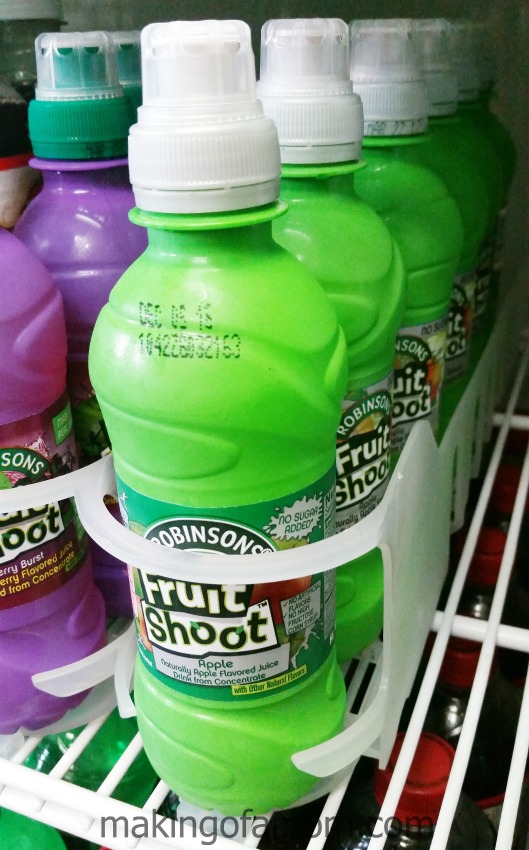 Why do I recommend you also buying some Fruit Shoot drinks the next time you get pizza at Pizza Hut? Besides the fact they are yummy, come in lots of great flavors (our Pizza Hut only had 2 flavors) and they have great pop tops to prevent spilling, Fruit Shoot also supports literacy.
From November 10, 2016 through April 30, 2016 when you buy a Fruit Shoot drink, Fruit Shoot will donate .05¢ per bottle to First Book. First Book is a a non profit organization that provides books and other educational resources to educators serving children in need.
This awesome program allows us to have fun family adventures, enjoy some yummy food and drinks and also be helping
support children in need of educational resources
.