This post is sponsored by Groupon. All opinions are my own.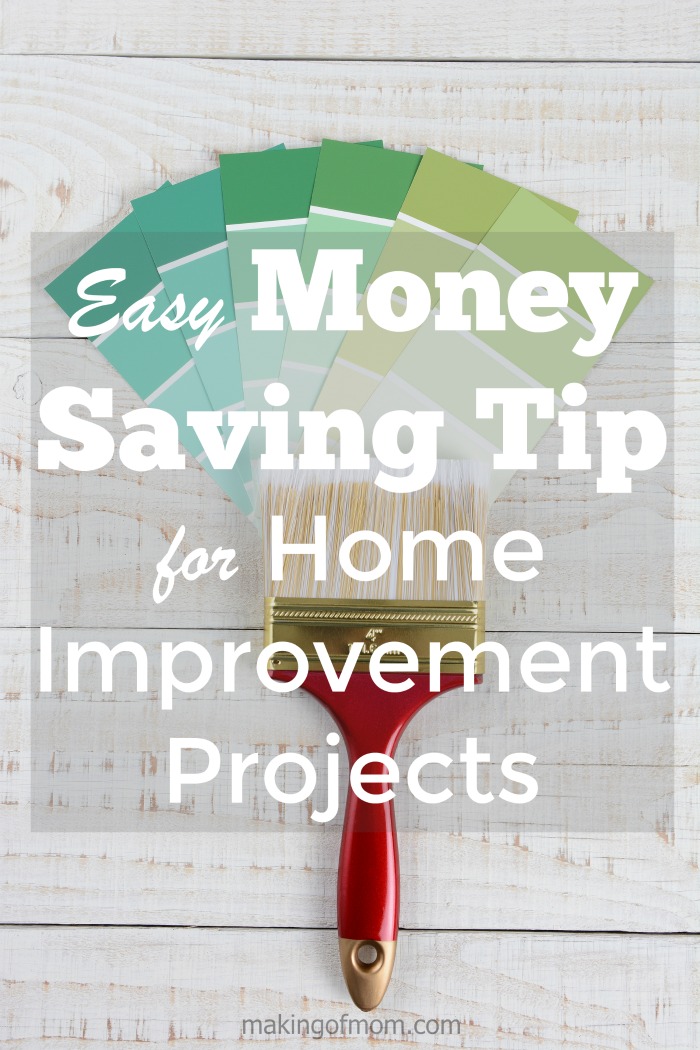 There is something about the weather warming up that makes me want to get started on home improvement projects. While home improvement projects are a lot of fun, they can also be expensive. Luckily, there are some easy ways to save money on your projects. My husband and I are about to start a couple of home improvement projects around our home. In order to help us stay on budget and keep our wallets happy we are going to utilize several Groupon deals to help us save some money.
Our first project is going to be my daughter's room. She wants her room to look totally different. I don't blame her, it's very bland right now. This project will involve new bedding, curtains, painting and adding some shelves so she can display her art projects. We can easily
save money on bedding and curtains
by using the
Bed, Bath and Beyond deal on Groupon
. There are several great offers on the Bed, Bath and Beyond page so if we have to make multiple trips, no big deal. She's still deciding between trendy curtain pattern or
tropical curtains
.
For all our paint, spackle, brushes, tape, tarps and probably a million other things I'm forgetting, we can check out the Home Depot deals to save big on our supplies. I know we will be making several trips, so we'll just keep using the coupons to maximize our savings. The Home Depot deals will probably be the most used of all of our home improvement projects.
For accessories and anything else we might be needing during the room update, Walmart also gets in on the money savings action on Groupon.
I'd definitely recommend searching Groupon to see all the deals and money savings offers they have available before you begin your home improvement project. Groupon can stretch your budget and help your money go farther.