I received What's Your STEM? in exchange for this post; however, all opinions are 100% my own.
If you want your kids to learn more about science, math and more, then you need to check out the book What's Your STEM? by Rihab Sawah and Anthony Clark. STEM stands for science, technology, engineering, and mathematics, all of which are important topics your kids should learn about. If you and your kids are ready to get started on your journey of STEM discovery, I would recommend beginning  by building trusses. This was a fun activity to start with.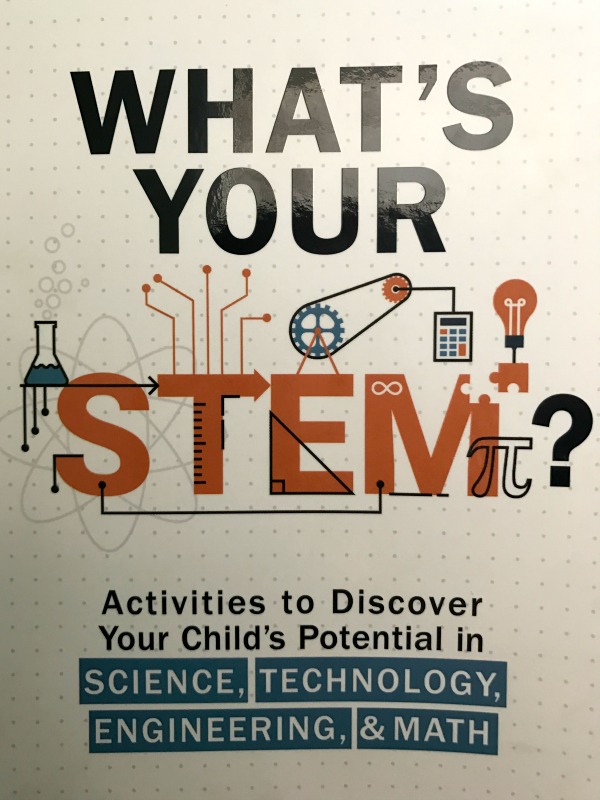 The Materials
It was really easy to find the materials to build trusses. For a simple truss, you only need Popsicle sticks and a hot glue gun. After we learned about building trusses and why they're so important in engineering, we decided to expand our knowledge and build a bridge. We only needed to add zip ties and scissors to our list of materials to build the bridge. If you want to test the strength of your bridge, you'll also need nylon rope and a luggage scale.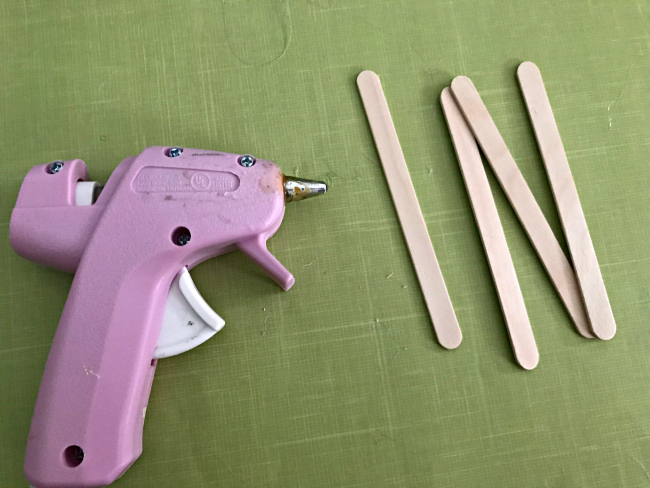 Building the Truss
Building the truss was easy to do. I was in charge of the hot glue gun while my son was in charge of putting the Popsicle sticks together to form a triangle. When learning about trusses, he learned that a triangle is the ideal shape since it help distribute the weight so that it can hold heavier objects. We quickly used teamwork to finish the two sets of trusses that would serve as the base of our bridge.
Building The Platform
We then needed to build the platform of the bridge. To do this, we simply needed to glue four Popsicle sticks together to form two long lines and then glue those two lines parallel to each other with crossing Popsicle sticks. This made it look similar to a ladder.
At this point, my son noticed that our platform didn't have any triangle shapes. The next step fixed this problem since you then cross cross Popsicle sticks along the joints for added support and strength.
Once we had two lengths of trusses and the platform, we were ready to assemble!
Putting It Together
Once we had all of our different parts, we could then use the zip ties to put our bridge together! My son loved tightening the zip ties along the edge so that the piece would stay together. He wanted the trusses to be on the bottom of the bridge so that it was freestanding, but quickly noticed that it was a little wobbly. We talked about what would make it more stable and he came up with the idea of adding some trusses to the bottom! We quickly glued some more Popsicle sticks across the bottom and had a freestanding bridge.
Overall, we had a fun time building trusses to form a bridge. 
What's Your STEM?
was easy to understand and did a great job of explaining the concept in a way that my 7-year-old could understand. We can't wait to try some of the other
STEM experiments
in this book!