I love going to the Crown Center in downtown Kansas City for many reasons. Two of those reasons are for Sea Life and LEGOLAND Discovery Center. Both of these fun attractions have a summer of fun in store for the whole family.
LEGOLAND Discovery Center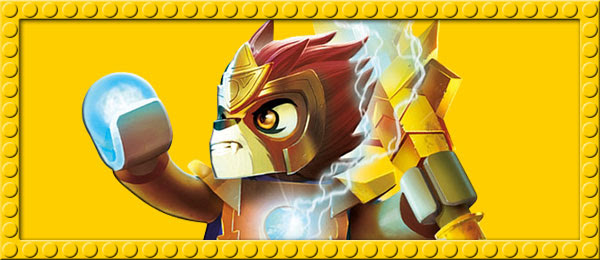 LEGO® Movie Weekend
On July 12-13, we are excited to be hosting our first LEGO Movie Weekend. Emmet and Lucy, the two main characters from The LEGO Movie, will be making an appearance at LEGOLAND Discovery Center Kansas City for meet-and-greet sessions, along with life-size Emmet and Lucy models built entirely from LEGO! We'll be announcing many more exciting LEGO Movie themed activities for this weekend shortly.
Legends of Chima Weekend
Our Legends of Chima Weekend will be held July 19-20th, complete with private meet-and-greet sessions with Laval, prince and warrior of the Lion tribe in Chima, Chima Training Schools where kids can learn how to become a Chima warrior, plus more fun for the entire family – watch our website for further details.
Sea Life Aquarium
SEA LIFE Aquarium Kansas City is kicking off its first annual SEA LIFE Adventurers Summer Camp. SEA LIFE Adventurers Summer Camp will take kids on an enthralling 5-day journey, learning about the various sea creatures inside the aquarium and live a day in the life of a SEA LIFE Aquarist. Each day will have a different educational focus that involves games, crafts and educational sessions following the schedule below: 

– Monday – Eels and Other Strange Fish 
– Tuesday – Octopus and Relatives 
– Wednesday – Sharks and Relatives 
– Thursday – Crabs and Arthropods 
– Friday – Day in the Life of an Aquarist 

Each participant will receive a free Annual Pass to SEA LIFE Aquarium Kansas City. Spaces are filling up fast, so book now.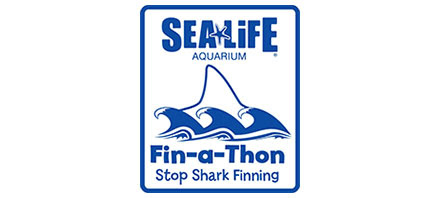 Did you know more than 10 million sharks are killed annually for their fins? To help stop this practice SEA LIFE Aquarium Kansas City has partnered with Henley Aquatic Center in Independence, Missouri, to create the first annual Fin-A-Thon that will be held on Friday, August 8th, 2014. People of all ages are invited to participate in this fin-tastic event to help raise money for WildAid to assist in their initiative against shark finning. 

Those interested in participating are asked to form a group of five friends and raise $250 collectively. To register your team, please visit SEA LIFE Aquarium Kansas City's website and bring your money to the event. During the Fin-A-Thon, we will collectively swim 50 miles, the same amount of miles a Blacktip Reef Shark swims in one day!
These are two great business in Kansas City that have great offerings for our families. Let me know if you plan to participate in any of the activities above. Maybe I'll see you there!