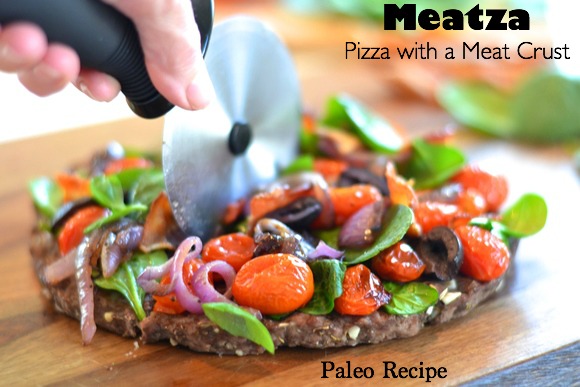 Paleo meals
are the closest meal plan to Take Shape for Life. I love that
eMeals
provides me a weekly
Paleo meal plan
. I don't have to think about food, just shop on the shopping list that comes with the plan. How easy is that? Check out this delicious recipe from
eMeals
and consider signing up for the meal plan that perfect for you!
Ingredients:
1 1/2 lb grass-fed ground round
1 Tbsp dried Italian seasoning
4 cloves garlic, minced
1 tsp salt, 1/2 tsp pepper
1/2 medium red onion, thinly sliced
Coconut oil cooking spray (or 1 Tbsp coconut oil, melted)
1 pint grape tomatoes
2 cups baby spinach
1/2 cup pitted kalamata olives, cut in half
Fresh basil leaves
Directions:
Preheat oven to 400°F. Using your hands, gently mix ground beef, Italian seasoning, garlic, salt and pepper; divide mixture in half. Press meat mixture into two 9-inch round cake pans, pressing evenly to edges. Bake 15 minutes. Meanwhile, sauté onion in coconut oil in large nonstick skillet until tender. Add tomatoes, and sauté until tomatoes start to release their juice; season to taste with salt and pepper. Add spinach and olives; sauté about 1 minute. Using a wide spatula, remove each baked meat crust to a baking sheet. Add toppings; return to oven and bake about 2 minutes longer. Sprinkle with basil; cut into wedges.