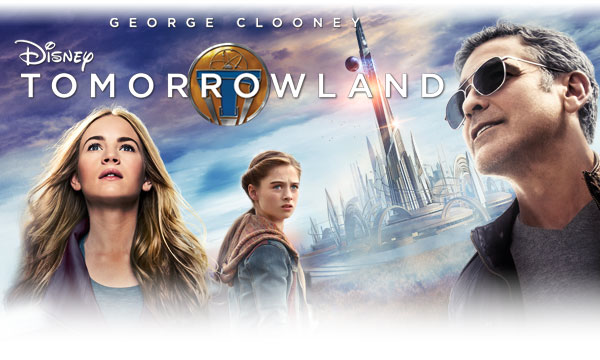 The theme throughout Tomorrowland is that of innovation and following your dreams. All of the big ideas we have in the world started with a dream. When we follow those dreams, amazing things take flight.
Have you seen the fun quizzes around the internet about different topics? Well now there is a Dreamer's Quiz to help you see what kind of dreamer your child (or yourself) is. Visit that link and on the right side of the page is the quiz.
My daughter took the quiz and she got "Artistic Dreamer" which is completely true for her. Do you have a little artist at your house? Check out this great art project inspired from Tomorrowland. Click on the picture for downloadable directions.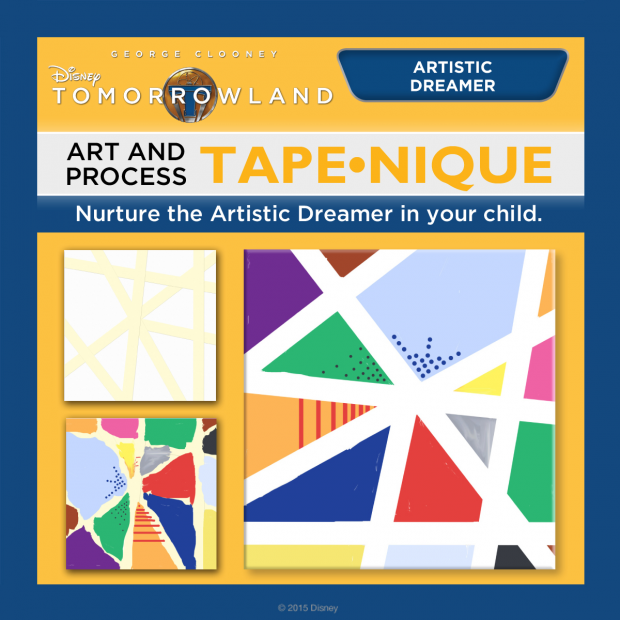 When I was little I had a lot of dreams. First, I wanted to be a marine biologist (probably because that's what my friends wanted to be). I'm not a strong swimmer, so good thing that didn't work out. For more pst my life I wanted to work in a crime lab. Before the days of CSI (dang, that ages me) I took a Forensic Science class in high school and it became my dream career. I followed that path for many years until I was a Junior in college and finally just wanted to graduate.
By the time I graduated from college I was married. Being married made my dreams change again. I have found as I have become a Mom and as my children grow and have their own dreams that my own dreams continue to change and grow.
My husband is an engineer and naturally an innovator. Him and my middle child have a lot in common and so I think they would completely enjoy this air powered rocket invention. Click on the picture for downloadable instructions.
No matter what your dreams may be keep following them. Even in your path in life changes and your dreams change, I think you'll be surprised with the opportunities that arise as you keep moving forward. Encourage your children to also follow their dreams and to keep on dreaming big!
Tomorrowland is currently available on Digital HD, Disney Movies Anywhere and Blu-ray combo!