Disclosure: I received a free copy for review purposes. All opinions and experiences are my own. Yours may differ.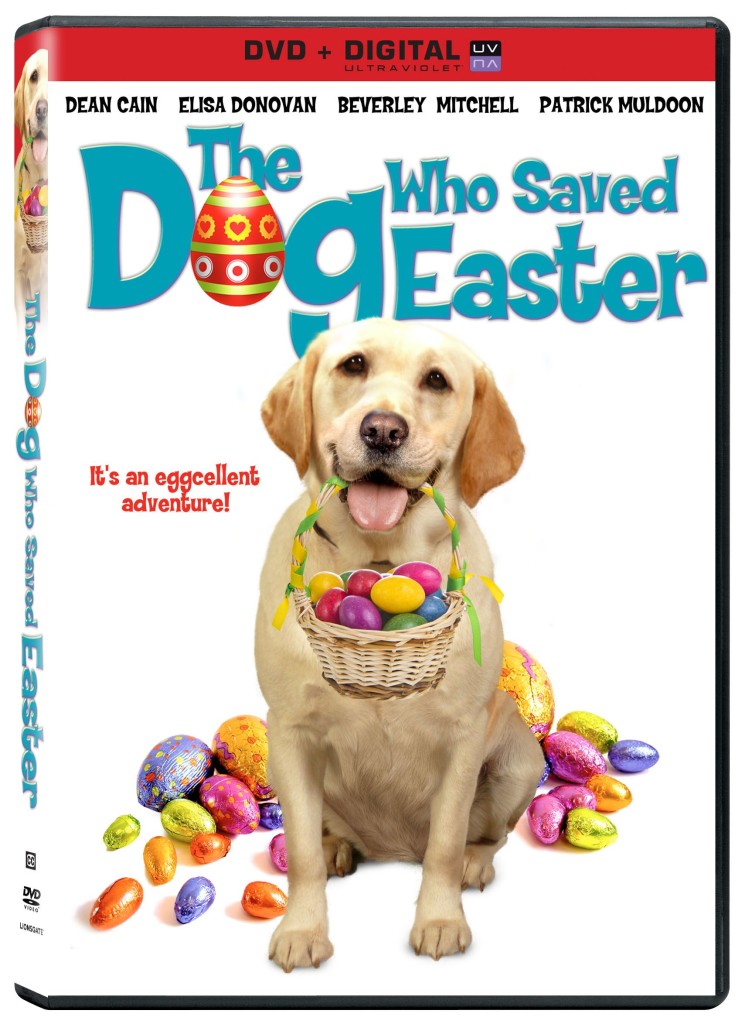 My family loves to have family movie nights. I'm very excited about this cute movie The Dog Who Saved Easter and that it is now out on DVD. This movie is going to be a welcome addition to my children's Easter basket!
It's Easter and everyone's favorite K-9 has returned! The Bannisters are heading out on a family cruise and sending Zeus to doggie day care. Everything is going according to plan until the daycare's crosstown rival hires a trio of crooks to sabotage the fledgling business. Zeus will make some new friends and new enemies as he uses all his tricks to save the daycare and Easter!
This movie features a lot of actors you know and love. Check out the cast list:
Mario Lopez – TV's "EXTRA!," TV's "Saved By The Bell"
Nicole Eggert – TV's "Baywatch," TV's "Charles In Charge"
Dean Cain – TV's "Lois & Clark: The New Adventures of Superman"
Elisa Donavon – Clueless, TV's "In Gail We Trust"
Beverly Mitchell – TV's "The Secret Life of the American Teenager," TV's "7th Heaven"
Patrick Muldoon – Spiders, Starship Troopers
Catherine Hicks – TV's "7th Heaven," Child's Play
Joey "Cocoa" Diaz – Grudge Match, The Longest Yard
Mindy Sterling – Austin Powers Franchise, How the Grinch Stole Christmas
 Including some fun bonus features this family friendly film will make a memorable family movie night. The Dog Who Saved Easter is now on DVD and available at a store near you.