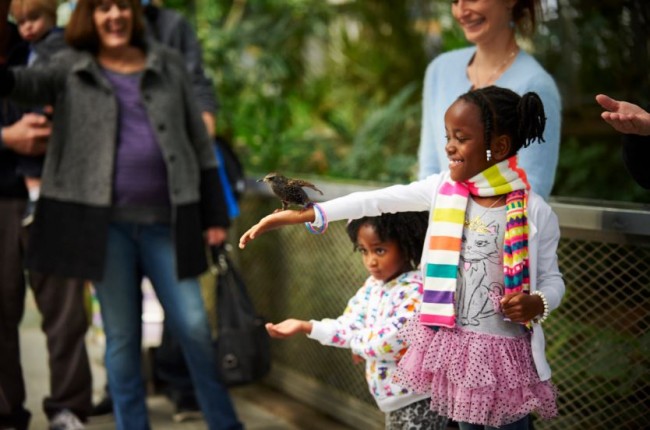 Hello neighbor! We're happy to welcome you to Pittsburgh this summer. Pittsburgh's convenient location is only a six-hour drive from nine states, Washington D.C., and parts of Canada. Driving isn't the only option with Pittsburgh just a 90-minute flight for 70% of North America's population. And the award-winning Pittsburgh International Airport is just a quick shuttle ride from downtown. What're you waiting for? Come by and say hello!
Pittsburgh was named one of the Best Places to Travel in 2016 by Travel + Leisure and, with a variety of family friendly attractions, it's the perfect summer vacation spot. Plus, plan your trip with VisitPITTSBURGH and save! Book your hotel through visitpittsburgh.com/Kidsburgh to save up to 50% on tickets to Pittsburgh's best family attractions! Save on tickets to the Carnegie Science Center, The Children's Museum of Pittsburgh, the Duquesne Incline, Gateway Clipper Fleet, Senator John Heinz History Center, Idlewild & Soakzone, Just Ducky Tours, Kennywood Amusement Park, National Aviary, Phipps Conservatory and Botanical Gardens, and the Pittsburgh Zoo & PPG Aquarium.
Book your Pittsburgh family vacation now and get discounted attraction tickets, hotels and more at VisitPITTSBURGH.com.