This is a sponsored post on behalf of Cost Plus World Market. All opinions are 100% my own.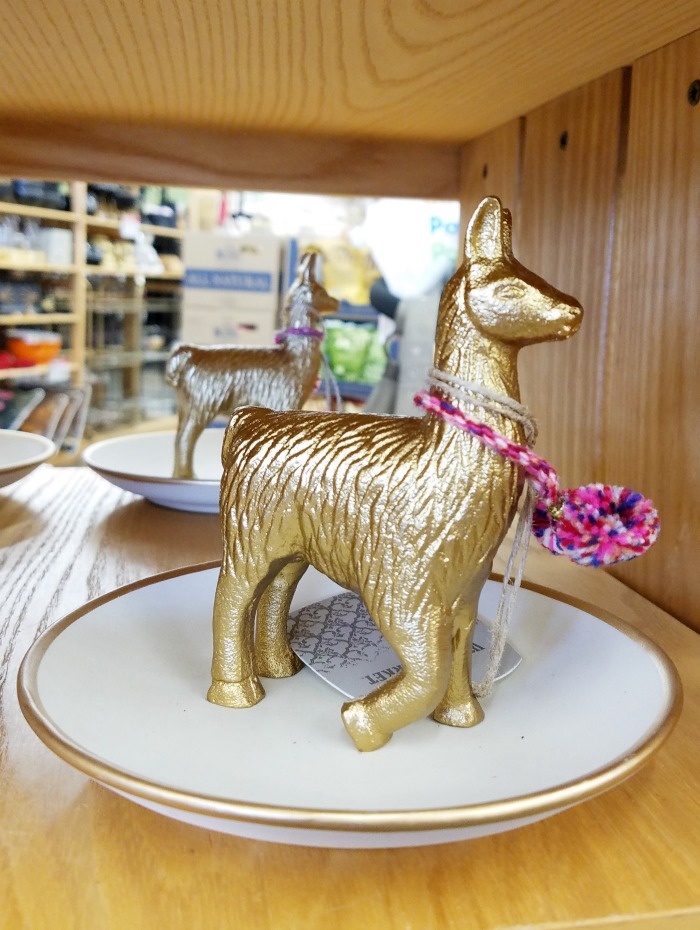 The last three months of the year are the most fun, in my opinion. I love all the different holiday's that we celebrate and how excited the kids are. This is the time of year when we have the most family traditions that we talk about all year round. We really look forward to the special foods, the activities, the music and the time spent together.
I'm really excited about this program. My family already loves going to Cost Plus World Market and exploring all the unique things there, but adding this fun program ups the fun factor. Let me share the list of items I'd love to buy this season and perhaps if you win one of the coupons, you might be interested in these items as well.
Every year my family does at least 6 different advent calendars. I love this wooden one from Cost Plus World Market because I can add my own surprises to the drawers. Plus, there are LED lights on the top to light up the darling Santa scene.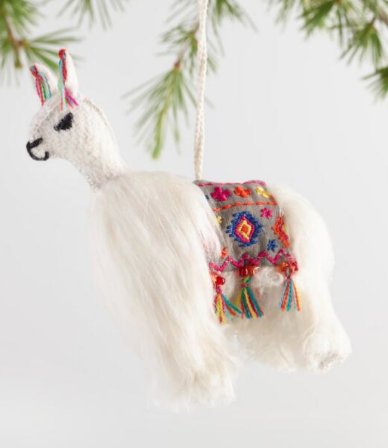 My family is big on collecting unique ornaments and these little beauties take the cake! Wouldn't they be so darling on your Christmas tree?
On my recent visit to Cost Plus World Market I found a whole section of llama things. I thought they were so adorable and the llama art would definitely spice up one of my rooms.
It seems llamas are theme this season, so check out the clue, head to Cost Plus World Market and let me know how the hunting goes.