Thanks to Wet Ones® Hand Wipes for sponsoring this post. All opinions are my own.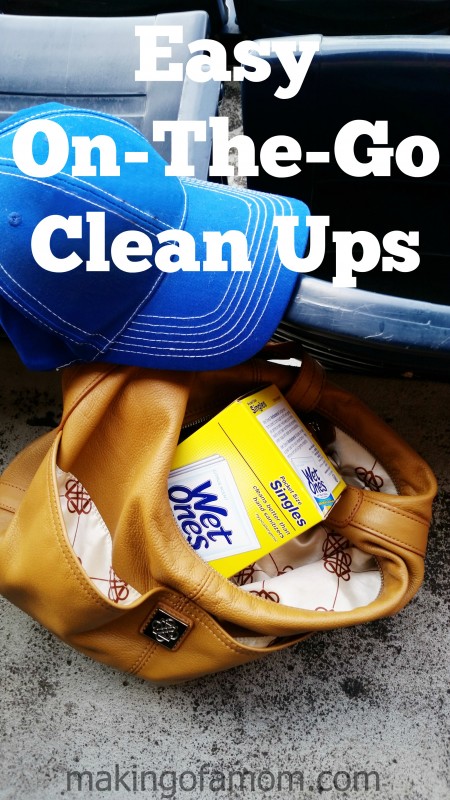 With three kids there are always messes around. Either the kids are dirty, or the car, the house, their rooms, or wherever we are. Messes are inevitable. While I don't normally cheer for a big mess, with
Wet Ones® Hand Wipes
the messes are easy to clean up and it's easy to get rid of the germs. We keep a Wet Ones
®
 Container in our car and Wet Ones
®
Singles in my purse for easy on-the-go cleanups.
During summer we have made a bucket list full of places we want to go and things we want to do. As we work through these fun items, inevitably the kids are going to get messy in some way. This week's bucket list item was going to a Royals game. We love to support our local team and we especially love stadium food! I knew this field trip would be extra messy and not an easy place to simply wash our hands, so along came the Wet Ones® Hand Wipes.
We wanted to tailgate with some friends before we went in to see the game. We brought along some pizza for a fun dinner in the parking lot. We had a good time playing games and chatting with friends and other fans. In my excitement to get to the game I totally forgot to bring napkins for the kids. Luckily I remembered the Wet Ones
®
Hand Wipes to get the grease off our hands.
All of my kids' favorite thing about going to baseball games is the yummy food inside the stadium. (I think this is actually the only thing they like about baseball games.) As soon as we sat down the cotton candy vendor walked by. We all really enjoyed this sweet treat without worry of the sticky mess that would follow.
I was actually pretty impressed how clean my kids managed to stay while eating the cotton candy. Of course, licking fingers never really gets the sticky off, so after we were done we all had a quick wipe down. So glad we had America's #1 Hand Wipe* on hand! By now the kids had wiped their hands about three times, but with moisturizing aloe inside each wipe they are easy on their skin.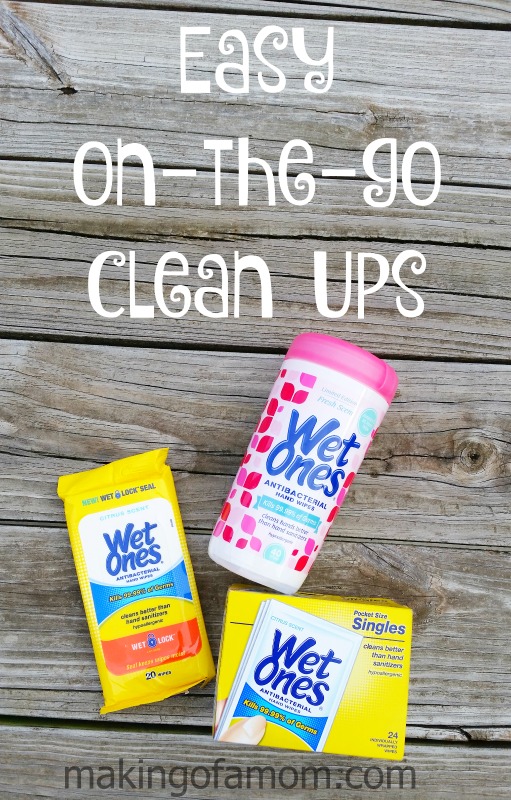 Do you think you have America's messiest kid? You should join the Wet Ones
®
"Messiest Kid in America" Contest. Entering is easy, just:
Post a picture of your child age 2 to 17 at their messiest using the hashtag #WishIHadAWetOnes and #Contest on Instagram or Twitter
 Or upload a photo to www.WishIHadAWetOnes.com
The prizes are great! 1 Grand Prize winner receives $5,000 plus a year's supply of Wet Ones® and 5 First Prize winners each receive a $2,500 Visa® Prepaid Card! Awesome, right?!
Let the mess begin!
*#1 claim based on scan data for 52 weeks ending 1/23/16