It's the time of the year that is heavy with family traditions at my house. As we prepare for Christmas, my kids look forward to the fun traditions we have in December. Multiple advent calendars counting the days, traditional food and treats being eaten throughout the month, and cute Christmas classics being watched as a family.
Growing up I LOVED
Rudolph the Red Nose Reindeer
and
Frosty the Snowman
. Even back in those days I could tell the movies were old and out of date, but it didn't matter. These movies were my tradition and I loved them.
Once I had children of my own old enough to start participating in these traditions I was so excited for them to learn to love these classic Christmas tales. Though, I was a little worried that now they would seem completely out of date. Happily my children have embraced them the way I embraced them and the Christmas Classics live on at my home!
What is a better way to enjoy these fun Christmas classics than with our favorite movie snacks?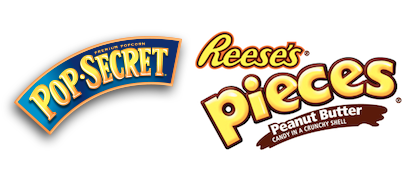 Monday night is our family night every week and so this week we watched several of the Christmas movies and enjoyed some Pop-Secret popcorn and Reese's Pieces. It was a really fun night spent together creating family memories.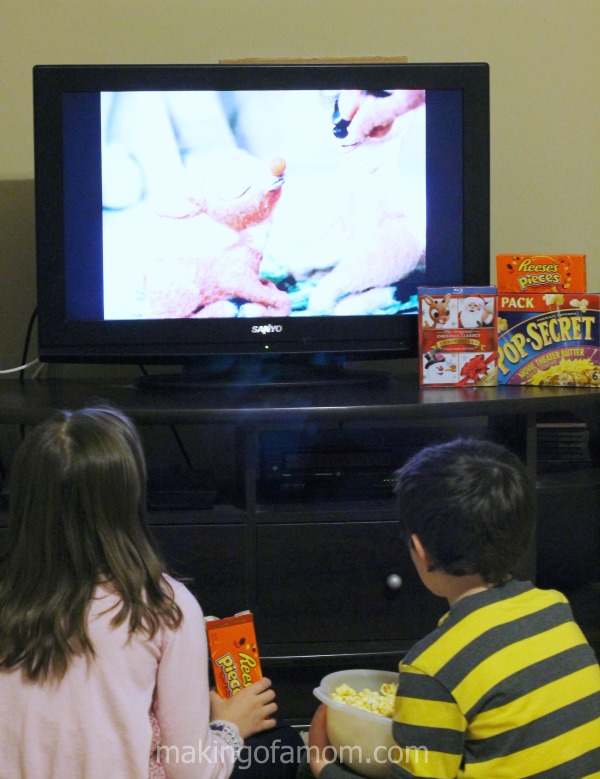 The watching of these movies isn't a one night thing. The whole month of December those discs will be getting a work out. The
Original Christmas Classics Anniversary Collector's Edition Gift Set
set including 
Santa Claus is Comin' To Town
 and 
Frosty the Snowman
, plus 
Rudolph the Red-Nosed Reindeer
50
th
 Anniversary Collector's Edition, 
Frosty Returns, Mr. Magoo's Christmas Carol, The Little Drummer Boy,
 and 
Cricket on the Hearth
! This set is available NOW to purchase!
Also enjoy some fun with your favorite Christmas friends in these activity pages.