This post is sponsored by Groupon Coupon, however, all opinions are my own.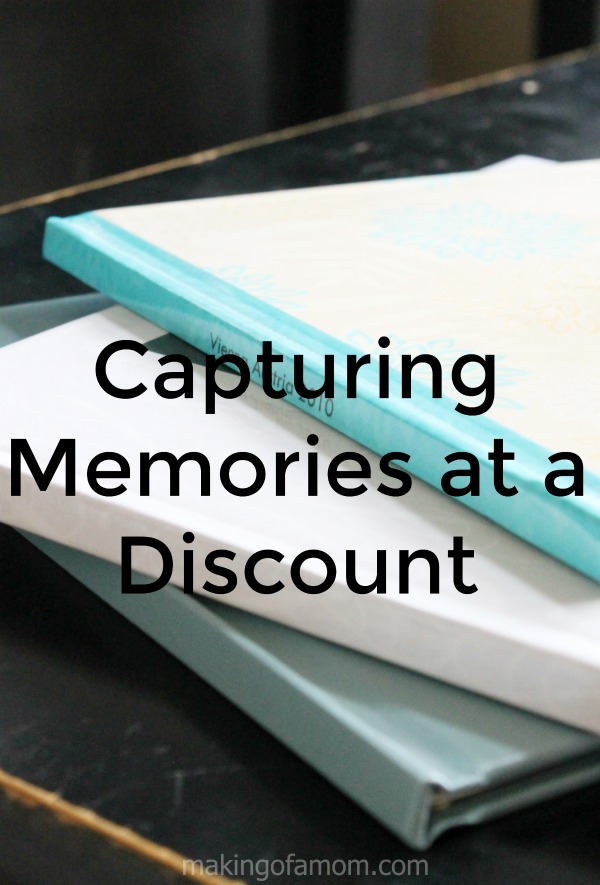 We live in a digital world capturing all our memories on digital devices. Raise your hand if you have thousands of pictures on multiple devices that you hardly ever look at (this describes me completely). In our home we are really good at taking a ton of photos on our phones and digital camera, we are great at sharing them on social media for family and friends, but we aren't so good at printing these pictures or even looking at them again once they are captured. Because of this, I LOVE to make Shutterfly photo books of our trips so that my family can have a physical reminder of all of our good times.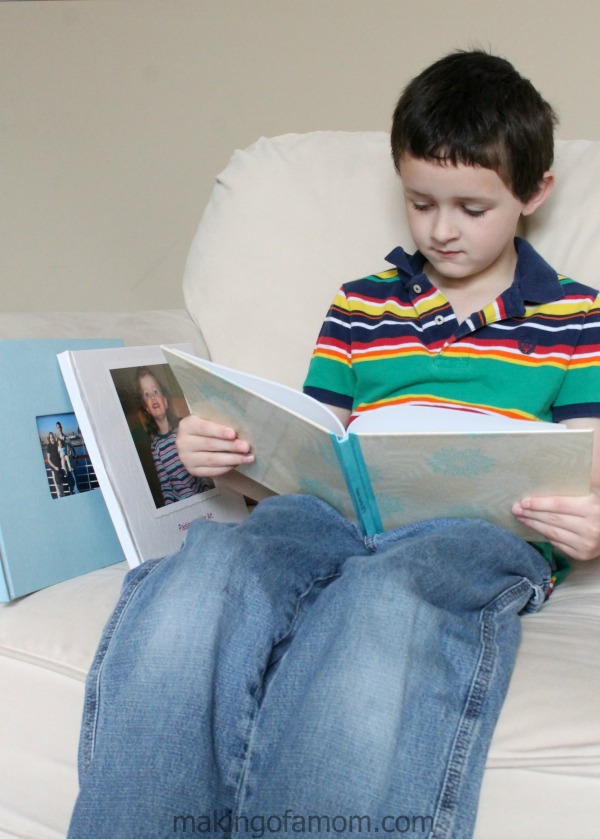 It is so easy to gather all of the pictures you want to publish in a Shutterfly book and arrange them beautifully on the pages. Shutterfly makes it so easy with layouts, background pages, and an easily navigated system. Groupon Coupons can help you get an awesome deal when purchasing a Shutterfly book.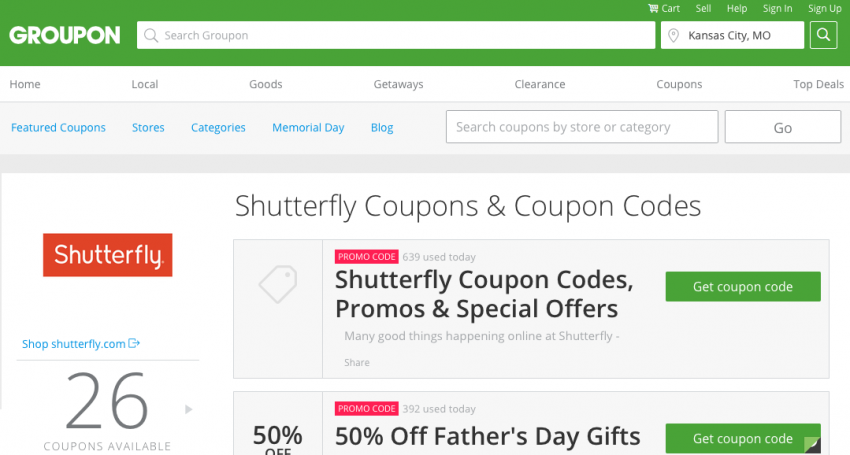 Explore the
Groupon Coupons Shutterfly
page for these deals and more! Shutterfly books make awesome presents and perfect keepsakes. For my parents 50th anniversary we created a Shutterfly book of old family pictures and letters from friends. Just this morning my kids and I went through three of our Shutterfly books looking at past family vacations and special memories. The kids loved seeing these pictures (some they haven't ever seen before) and talking about these trips. I feel like I'm helping my kids keep the memories of these trips that were taken when they were very young.
Looking for other deals? Groupon Coupons has partnered with more than 9,000 retailers to provide an efficient way for shoppers to find thousands of coupons and exclusive promo codes from popular stores and companies. Stop by Groupon Coupons before making a purchase just to make sure you are getting the best possible deal.