Disclosure: Disney provided me an all expense paid trip to Los Angeles to help promote Muppets Most Wanted and other Disney projects. All experiences and opinions are my own. Yours may differ.
I love the Disney fairy movies. They are beautifully animated and have such great stories. I love all the characters with their fun personalities and all the great life lessons you learn from them. The newest movie – The Pirate Fairy- follows suit. While in Los Angeles we headed to Disney Toon Studios to screen The Pirate Fairy.
The Pirate Fairy movie is about  Zarina and her desire to be creative with the Pixie Dust. She is a dust fairy and has a curious mind (much like our favorite fairy, Tinkerbell). Of course she causes a little trouble and ends up Zarina heading off on her own. There is a lot of adventure and fun songs in this great movie!
After receiving some very fun Pirate Fairy toys we were able to interview the filmmakers Jenni Magee-Cook and Peggy Holmes.
It was really fun to speak with them and hear the little tid bits of behind-the-scenes knowledge about The Pirate Fairy.
We first talked about casting. They told us that the "franchise fairies" are all the same voices and were already cast so they only needed to find actors for the new characters.
Christina Hendricks, who plays the voice of Zarina, did an amazing job. Peggy and Jenni said that she had to do such a broad range of  acting and did a fantastic job. She needed to be a sweet fairy, but then also be tough with the pirates. Christina is a huge Disney fanatic and was ecstatic to become one of the Disney fairies. In fact, one day on set she was wear a little green dress and had her hair up in bun. They thought it was cute she has accidentally dressed like Tinkerbell.
Tom Hiddleston was their first choice (GREAT first choice!) for James and he did a superb job. He can act and sing… oh spoiler, you MUST watch this movie to hear him sing. It is phenomenal!  He had some big shoes to fill in his character and he handled it so well. Here is a little fun story they told about Tom Hiddleston. They showed us the clip above and explained a little behind the scenes about it.
See that white shirt right here-  while they're getting this together. The, um, uh, the shirt was, uh, starched very starched, he looked very lovely as he came in to record. And so starched, he's so physical when he gets up to record, he's like moving his body and doing this. And the shirt was going "swoosh swoosh" so we had to get him a Disney 'toon t-shirt. So that's a little fun fact.
When asked about the process of creating the story for the Pirate Fairy, Peggy and Jenni said that Disney fairies is basically a group project. John Lassiter along with them and other directors and writers met together for a meeting to gather ideas for the story of the movie. After about two hours John Lassiter pounded his fists on the table with the genius idea of pirates! That the pirates of Neverland would be included in this movie. I love how this movie starts tying all the pieces of Neverland as well as all the characters together. It is magnificent.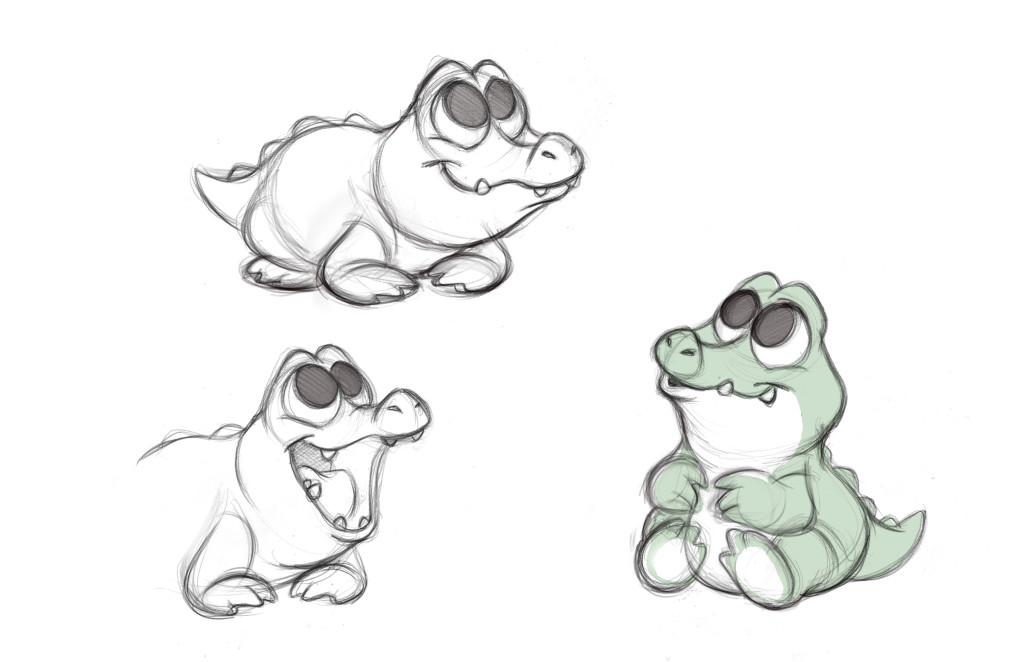 Since the world of Peter Pan, the fairies, Pixie Hollow and Neverland are already set they had to work within those constraints. All the pieces did fall together with the introduction of baby Tick Tock Crock and James (I really don't want to spoil this for you!) They said that it was nice to work on the film because there is so much support from people who have worked on previous fairy films.
Jenni Said: It's you put your stuff out there and you let everybody join in and let everybody throw out ideas. Or tell you I think you're stirring away from it. And it keeps everybody very honest and very real. And it's not personal, it's, it's the creative juices that get flowing in that room.  Where you can go, I have an idea, and we say there's no bad idea. And it's, it's excellent, everybody is very exposed with things. But it keeps you responsible to the heritage and what was created here in the world.
From start to finish the movie was created very quickly. It was made in 15 months!
Next it was time to talk fashion. I learned some really interesting things I would have never thought about before this interview. The six main fairies all have their clothes made from organic materials – items found in nature turned into their clothing. When dealing with Zarina, she is the first fairy to wear manmade material so they had a lot of freedom in design which prints, texture, fabrics, materials and colors.
We had certain ideas about her, we knew we wanted her to have long boots, do you know what I mean. And we wanted her to have some sort of classic pirate thing, but definitely feel hip and contemporary. And what we found as we started to sketch her outfit was, pirate can go Halloween costume very quickly. And we didn't want that. We needed it to be fashion. So that's where we really relied on Christian to help us make the line and the silhouette be classic but contemporary.

We also had to bridge pixie hollow to Neverland and we wanted Zarina to come from Pixie Hollow so she had to look like she fit in both places and but yet gets to Neverland, works with pirates, and creates a costume that it's, it's still somehow you- you put all the girls together and you can see how there's a relation there.
We asked about any other spin offs for the fairies. They did say they are in production of the next fairy film!! Though any director is free to come up with an idea for a project and get to work on it. When someone has a story they want to tell, they can begin the process to tell it.
One of the best things about this movie is that it is perfect for boys and girls. The girls will love the fairies and all the fun magic that happens with them. The boys will love the pirates and sword fights. This is the perfect family movie!
The Pirate Fairy comes to Blu-ray and Digital HS April 1.
Be sure to keep up with all the fun posts from this trip including Muppets Most Wanted, Captain America and ABC TV shows by clicking the  #MuppetsMostWantedEvent tag!