This video has been sponsored by Tourism Ireland, but the thoughts are my own.
I love to travel! I have a bucket list of places I'd love to visit one day. My goal is to mark off one place each year to make my list more manageable and to give me things to look forward to on a yearly basis! It makes planning my family vacations pretty easy this way.
A few years ago my sister in law visited several countries as part of a study abroad program. During that trip she spent some time in Ireland. The pictures she would send us were beautiful and it was during her trip that Ireland got added to my travel bucket list.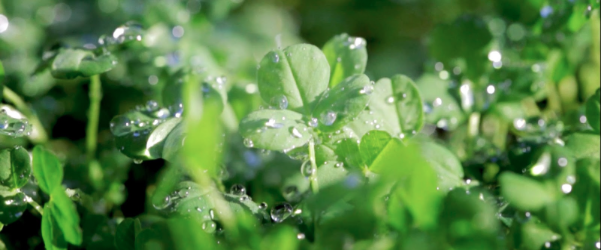 Every year around the world for
St. Patrick's Day
iconic places "go green" as a way to celebrate. Though it is fun, and would be exciting to see these famous places during their celebration, it would be nothing compared to actually
visiting Ireland
during this time of year. Check out this video made by Tourism Ireland. It does a pretty good job of convincing me to visit, how about you?

So when shall we go? The beautiful scenery that makes up Ireland is something that I want to plan to see some day. Until then I'll be happy seeing pictures of the landscape. You can see more beautiful photos and get more information by following the Tourism Ireland Facebook page.
Is Ireland on your bucket list? Or have you already visited? Tell me about it in the comments section.