This post is sponsored by Huggies, Pull-Ups, GoodNites but the content and opinions expressed here are my own.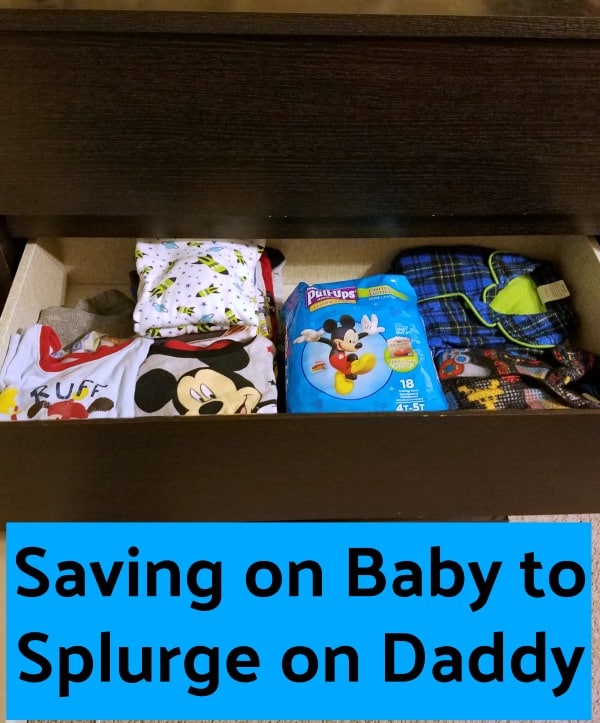 Father's Day is coming up really quickly and I wanted to share a fun trick I learned on saving money on some household items you may buy for your kids. I'm using these tricks to save some money so I can splurge on my husband for Father's Day. You might know these tricks, but it was news to me!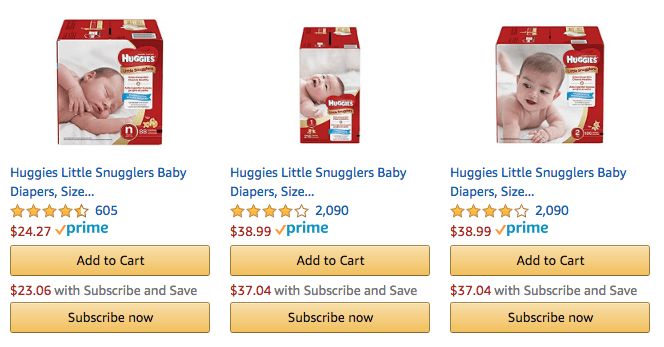 Raise your hand if you currently use Amazon and/or the Amazon subscriptions option? Well then you are a step ahead, my friend. When you purchase Huggies, Pull-Ups or Goodnights on Amazon you can save $3. With subscriptions on Amazon you can "set it and forget it" for household items you know you will constantly need and can save up to 20% (up to 5 items). At my house the constantly need items are 
Pull Ups
, among other things. If at your house you are in need of
Huggies
,
Pull-Ups
or
GoodNites
I definitely encourage you to check out how subscriptions will save you money on those recurring items.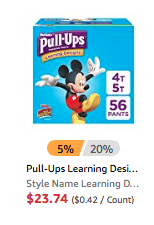 Since nighttime accidents are a constant at my house,
Pull-Ups
are a staple. I love I can set up my subscription for as often as I want and I automatically save money by doing it. I used to get upset about the accidents and ramble to this cute boy about but I finally decided to let it go. He doesn't do it on purpose and with Pull-Ups the whole situation becomes stress free.
After I loaded up my cart and subscriptions with the items I need I headed over to a couple fun pages on Amazon where I was able to find my husband the perfect Father's Day gift and know that the money I save from the Pull-Ups will pay for the gift! Winning!