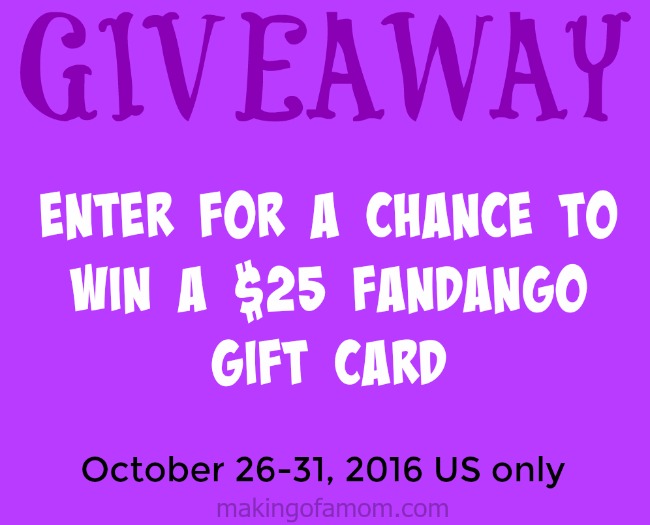 Halloween is literally right around the corner. Like many of you, I have decided to throw a last-minute Halloween party. Have no fear though because throwing a Halloween party, last-minute, isn't all that hard. Let's dig in.
#1. Make a guest list.
To properly prepare for a Halloween party, you need a guest list. A guest list is what will help you put together that party. Knowing who is coming is crucial in properly prepping for the party. If everyone doesn't show up, that's okay! At least you have a starting point.
#2. Tell everyone about it.
As soon as you know that you are having a party, make sure you tell your guests about it. That would be a total fail to plan for a Halloween party and then no one shows up because you forgot to tell them. You can also set up an event on Facebook, this way people are reminded of it leading up until the date.
#3. Make the party prep easy.
The thing I love about Halloween is that the prep can be super easy. You can get decorations just about anywhere these days. Your house may already be decorated for Halloween. Either way, keep it simple, so that you don't easily get stressed out.
#4. Don't forget about the treats and the snacks.
One of the best parts of Halloween is that you can put together snacks and treats quickly! You can make your own or have something catered. I like to keep things simple, again, so I don't get stressed. No party is worth getting stressed about.
#5. Ask other people to pitch in.
If I'm throwing a last-minute Halloween party, I make sure to ask others to pitch in. Maybe have someone else bring a drink or a treat for the party. Most people don't mind, since they aren't the ones hosting the party!
#6. Get the costumes ready.
A Halloween party isn't complete without the right costumes. Make sure you tell everyone it's a Halloween party! You want your guests to dress up and have fun. Include this part in the invite. Also, make sure you dress up yourself.
#7. Get your Halloween movies ready.
It's a tradition at our house to play Halloween movies in the background. We use FandagoNOW to rent the Halloween classics that we love. You can rent movies for just $1.99 titles such as Ghostbusters and Jumanji!
What's your favorite Halloween movie?
Fandango is giving one lucky reader a $25 Fandango Gift Card!! This giveaway is open to US residents ages 18+. Winner will be verified and emailed the prize. The giveaway will run October 26 – 31. Good luck!